Holidays are always the best time of year and what better way to celebrate than with holiday wines. Gathering with friends and family, sharing laughs, food, and of course wine. Since the pandemic, everyone is ready to move past the sadness and create happiness with a celebration of life. What better way to celebrate than with some good wine and holiday fun.
There are so many wine varietals that circulate in the stores. It is pretty hard trying to figure out the best wines to pick. Most times we have one type of wine we purchase all the time which makes it hard to try others. This year, let's try some new wines while we expand our palate and travel through places with our selection.
Typically with holiday feasts, you will have some appetizers, a big meal, and don't forget the delicious desserts. What wine should I drink with that? What do people like? Is this too much alcohol content? Does this taste good with this?!! Here are some good wine varietals that will go with any part of your meals.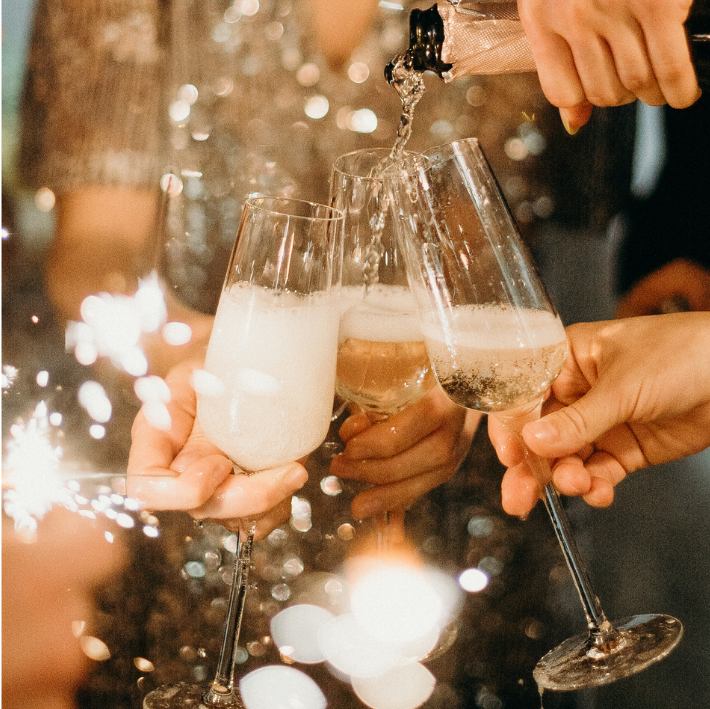 Sparkling Holiday Wines
Sparkling! Always start with sparkling wine! It is a celebration!
We are here to eat and have fun! Let's have a welcome drink, shall we? Now I know what you're saying! Champagne is expensive! Expensive, but so good! Let's explore the world of sparkling! Yes, champagne is the head hancho but let's dig down into a Cava. Cava is an inexpensive sparkling wine that undergoes a secondary fermentation in the bottle, just like champagne. So why not try prosecco, Blanc de Blanc, or a sparkling Rosè! All good options for any holiday party!
Some sparkling wines to try this holiday season: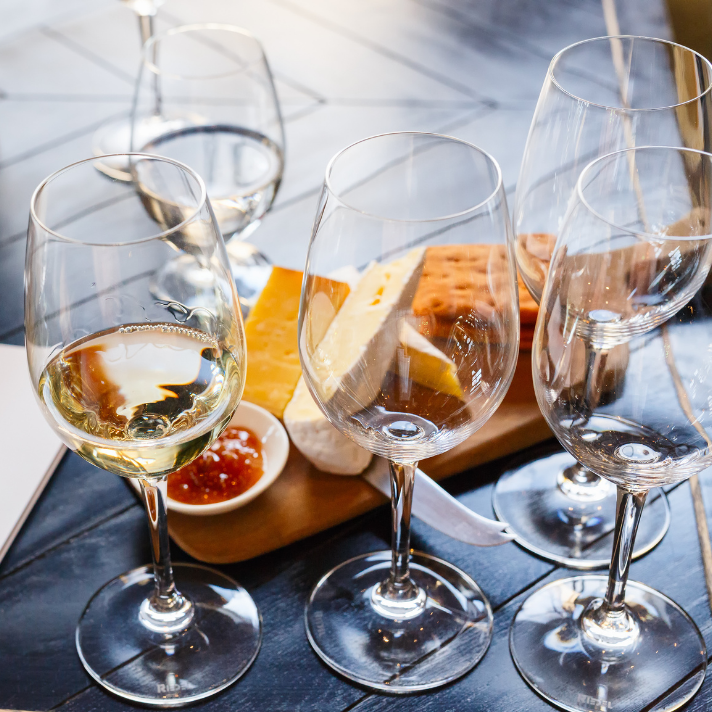 White Holiday Wines
Next up we have our appetizers, grazing boards, & pre-dinner snacks! Off-dry white wine with acidity wins every time!! Vouvray, Gewürztraminer, Pinot Gris, or Riesling. These white wines are likely more acidic than the food and will have a light intensity. White wines are commonly looked at negatively or that it's only supposed to be sipped during the hotter months.
Uhm no! We are all about the crisp white wines all year round! Especially during the holidays. Chenin Blanc has spicy notes but is slightly sweet with high acidity. Sauvignon Blanc Crisp and light with grassy or herbaceous flavors. Can you imagine having Turkey, ham, or roasted chicken and stuffing with these wines?!! Match made in heaven! Any wine can be had all year round don't let anyone tell you differently.
Some white wines that will taste heavenly and not break the Christmas budget: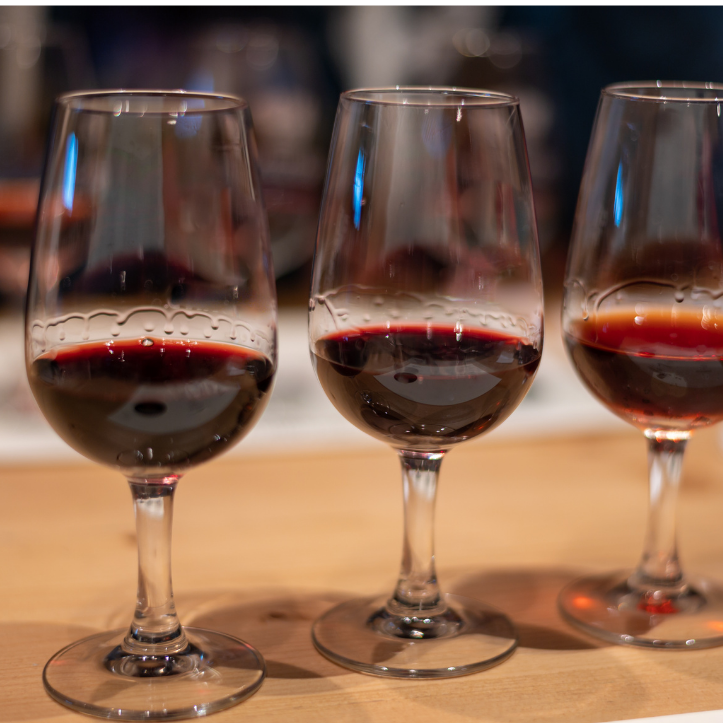 Red Wines & Ports
Main course with sides…. Oh, the sides! This is when it becomes a Chardy Party – goes well with creamy sides, Turkey, chicken, Mac & cheese or you can bring it all back with a little champagne. These are winners when it comes to dinners. But not everyone is into a white or pair of bubbles. That's when the Beaujolais, the Cabernet Sauvignon, the Red Blends, or my favorite the Zinny Zin Zin aka Zinfandels come in.
Desserts! What you eat must be as sweet or sweeter as your wine! A little port, a little sherry – oh my!!! Nice little razor dazzle to end dinner. Any of these wine choices are a good idea. Pairings are fun but you can also sip these wines with life like I do! hope you find something you'll want to try and enjoy with friends and family at your next holiday party!
Some delicious reds to finish out the night: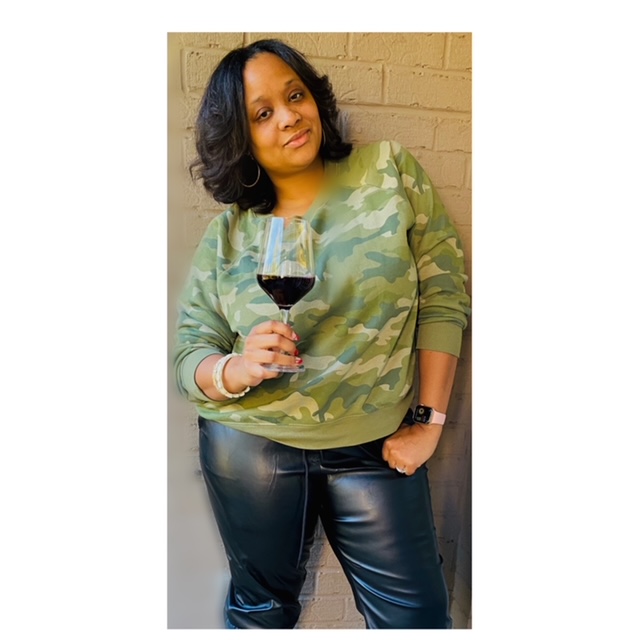 Now that the wine list is made, see how Ashley N. Smith of Chairty Design, sets are kitchen island for the holidays. It is so cute, you don't want to miss this great idea to include the kiddos in setting the "table". Click here to read: Don't Desert Your Kitchen Island this Holiday Season.