The holidays can be a stressful time for many often due to the pressure of entertaining family and friends; we want to help with stress-free holiday planning. By following a few simple steps, you can decrease your anxiety and discover your inner host. Remember that the goal is to celebrate with family and friends and not to overwhelm yourself with unrealistic expectations. Make the holidays festive by adhering to these tips for a stress-free holiday gathering.
Make the holidays festive by adhering to these secrets to a stress-free holiday soirée.
1. Determine Date & Location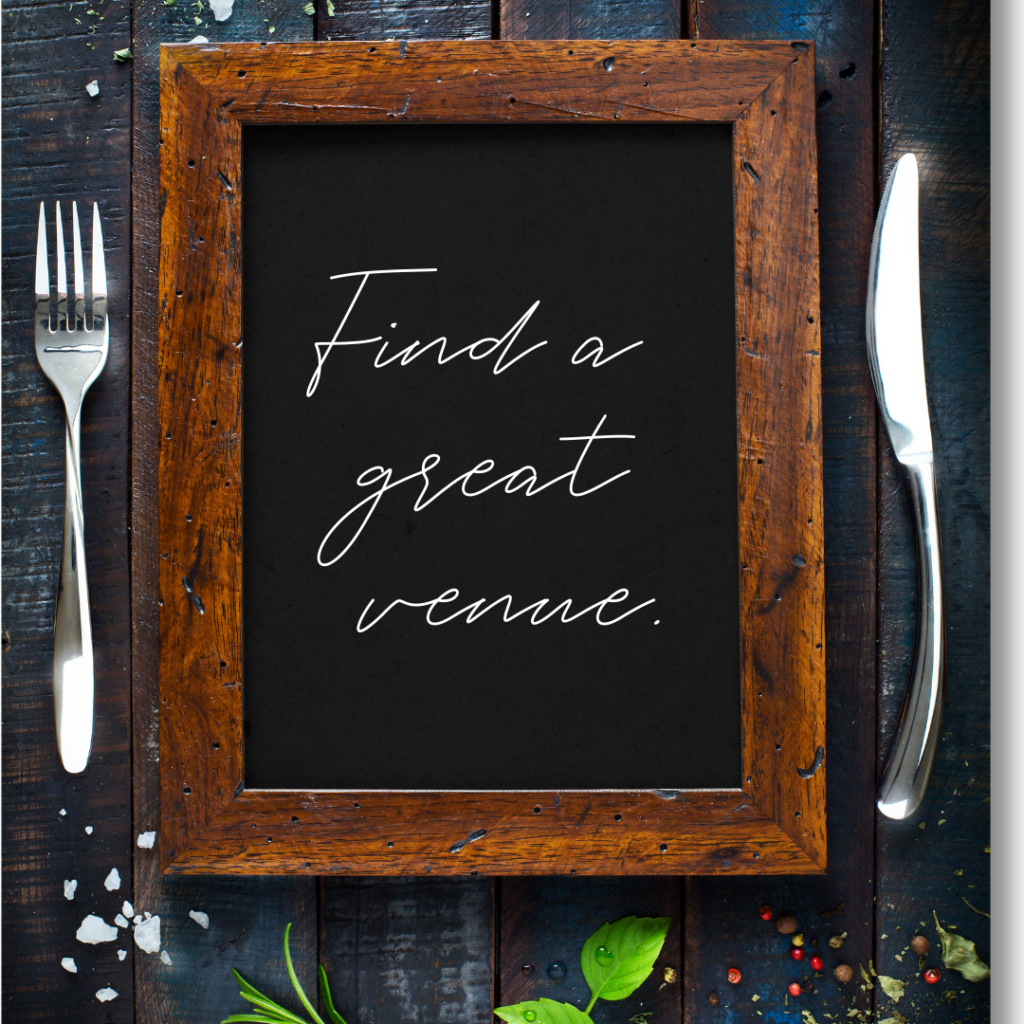 While you may save money hosting a party at home, remember that local restaurants with private dining rooms and small event venues offer the option of having fun without the setup and clean up! If you do host at home, do yourself a favor and hire someone to clean the day before the event. This is a big part of stress-free holiday planning.
2. Chose a Festive Theme
If you plan to have your party at home, let your holiday decor do the work. If you already have your tree and trimmings, that's all you need. For a special touch, you may want to add some fresh seasonal flowers and scented holiday candles for more ambiance. Don't forget to bring out your holiday China or favorite novelty moose mugs for the occasion.
3. Prepare Your Budget
Determine the focus of your party and be realistic with your finances. Remember that most of your budget will be used for food and beverage, so plan around that accordingly. Ask friends and family to consider co-hosting with you or contributing by bringing a favorite bottle of wine or a fun appetizer.
4. Plan Your Guestlist & Prepare Invitations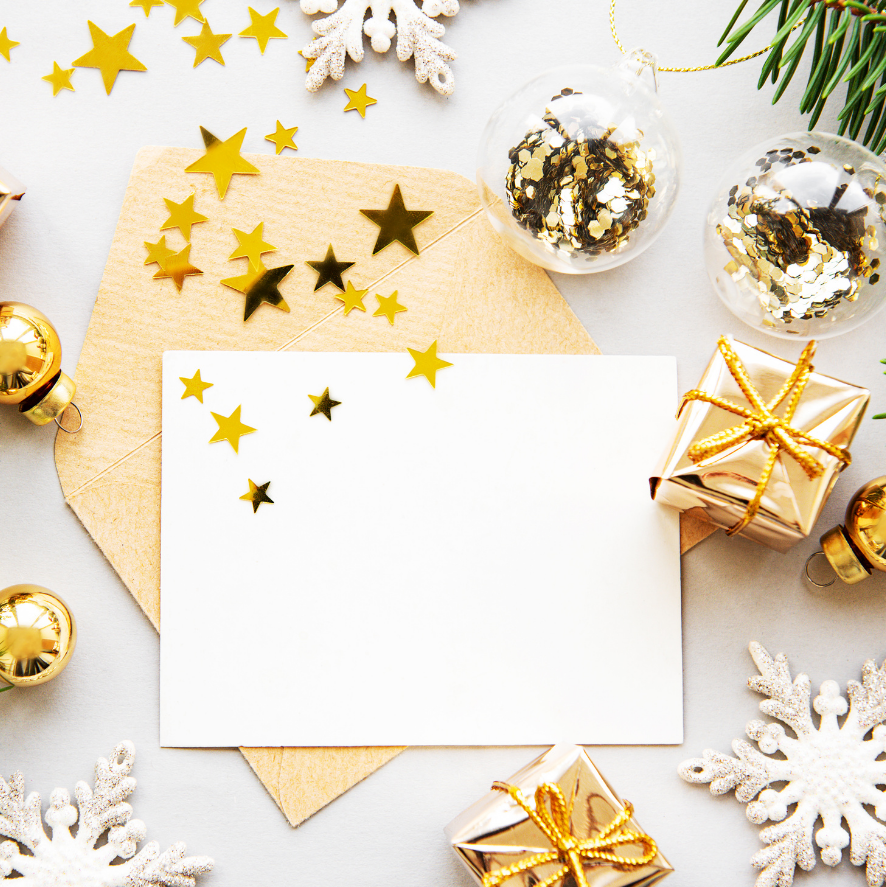 Whom would you like to invite to your party? Will this be a small, intimate dinner party or a big, casual affair? Think about your budget when deciding your guest list. As soon as you have your list, print and send invitations at least 2-3 weeks ahead. If you need to save a little money, there are many online invitation sites that allow you to email your attendees.
5. Select Your Menu
What type of party are you planning? Is it Christmas Karaoke with hot cocoa and cookies? A traditional Hannukah dinner party? A Kwanza cocktail reception? Once you know your focus, you can easily find fun-themed recipes from your cookbooks or online. You may also want to consider having a few items catered or ask friends and family to bring their favorite dish.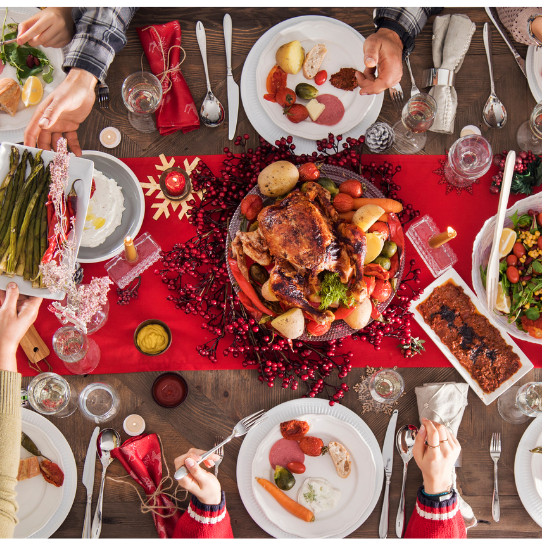 6. Hire entertainment or Create a Festive Playlist
If live entertainment is within budget, consider hiring local talent to liven up your party. A variety of entertainers can be found through a quick online search for "musicians/entertainers in my town." If background music is all you require, creating a festive playlist is as easy as a quick iTunes download! Some of MGG's favorite holiday songs are "All I Want for Christmas" by Mariah Carey, "Marshmallow World" by Darlene Love, and "Sleigh Ride" by Johnny Mathis.
Be sure to check out of Holiday Edition Gift Guide for all your shopping needs.