If I had to name one major source of stress in my life as a working mother, it would be the arduous task of constantly having to create a weekly dinner menu. There's the shopping for ingredients, the meal prepping which is so time consuming, and trying to stick to a budget. It's the trifecta of dinner time.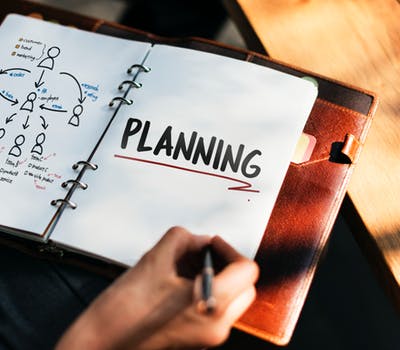 I've found 5 go-to hacks over the years for making this a bit easier:
1. Instant Pot Pressure Cooker
My Instant Pot Pressure Cooker has saved me numerous times when I have forgotten to take meat out of the freezer to thaw. It cooks frozen meat in about the same time it would normally take to cook a meal in the oven or on the stove top. Chicken tacos, a family favorite, can easily be made in the Instant Pot Pressure Cooker. Just shred the chicken once cooked and season, add a few more ingredients and supper is served. Forget farm to table. I can go from freezer to table in 20 minutes!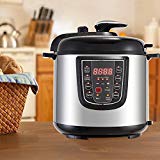 2. eMeals
eMeals is a fee based meal plan subscription that provides you with recipes for a week at a time. For only $5 a month, you can choose from a variety of plan styles such as low-carb, family-friendly, or gluten free. Meal plans can also be changed weekly if you need more variety. The app allows you to select how many servings you need and the ingredient amounts are then calculated based on the number of servings. My favorite part of the eMeals app is that it can be sent to the Kroger Click List or the Wal-Mart Grocery Pickup. Talk about a time saver! This app is worth every dime!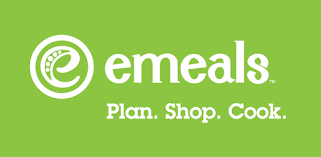 3. Grocery Store Pick Up
Having groceries delivered to your car is a busy mom's lifesaver! You save so much time and energy because you don't even have to get out of your car! One of the best parts about grocery store pick up is that my bill is typically $25-35 a week less than if I go into the store. I'm not tempted to impulsively buy items I do not need. Walmart, Target and Kroger currently offer this service in my area. They each have a minimum order amount and some of them charge a service fee, but I absolutely find it to be a service well worth the fee. A penny saved is a penny earned!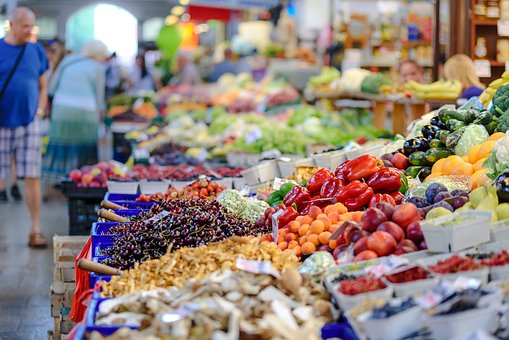 4. Meal Prepping
I have a love/hate relationship with meal prepping because it is so time consuming, but saves me so much time during the week. If you can set aside 2-4 hours of your time on the weekend, it is absolutely worth it. There's nothing more satisfying after a hard day's work than to come home to a meal that you only have to heat and serve. It makes the week run so much smoother when your meals are made up for the week. Meal prepping gives me extra time to spend with my family, so it's a win all around!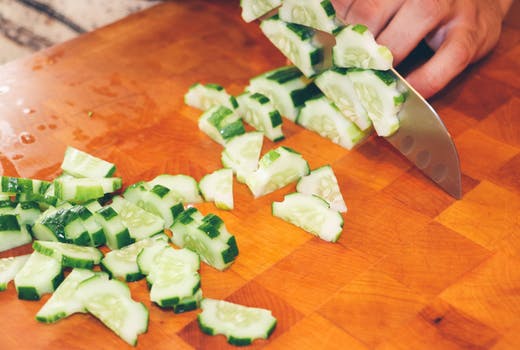 5. Sammie Night
Let's face it, a working mom's schedule can get crazy. With afterschool activities, working late, and a husband with odd work hours, I try to plan at least one or two meals a week that are super easy to throw together. Having a sammie night planned ahead of time makes this super easy to pull off, even on a school night. A simple meal of sandwiches, chips and veggies/dip are my go to meal. While the weather is still favorable, we love to have a picnic dinner at the park with our friends. It can certainly make a somewhat boring meal extra exciting.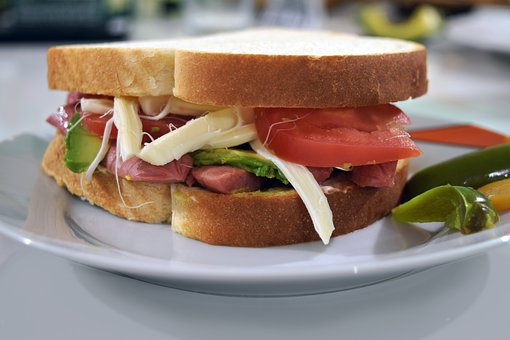 I hope these tips can make meal planning and shopping easier for you. Remember planning is key. You know that as soon as you come in the door from work the first thing you'll hear is, "What's for dinner?"