Being a licensed therapist I already knew a lot about postpartum, but I never thought that I would be living it.
1. Identify the Problem
What is Wrong with Me
"I can't do this." I remember thinking those words as I held a screaming newborn, totally bewildered, exhausted, and overwhelmed. I was in over my head and not sure what to do. I was on maternity leave after just giving birth to my first child and my husband was at work. The realization of those words hit me as I became so overwhelmed that I almost, ALMOST shook my infant. It scared me. "How could I do that? What is wrong with me? What kind of mother am I? Welcome to my first experience with postpartum depression.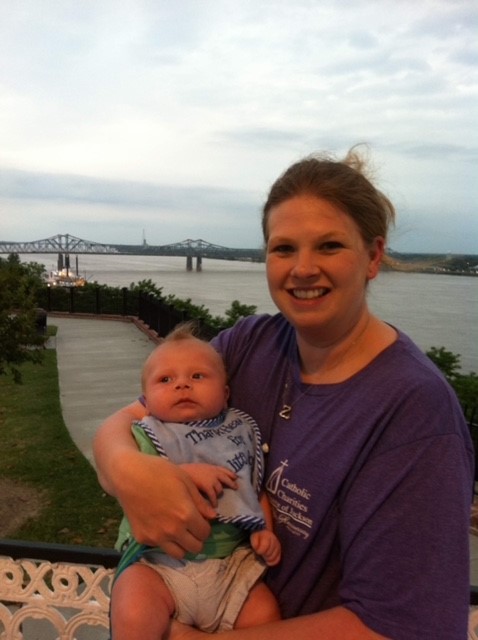 2. Reaching Out for Help is the Most Important Step
You Are Not Alone
That day, I had a realization that finally hit home to me. I needed help. I needed a lot of help. I knew right then that it was up to me to reach out. No one was coming to help me in the way that I needed.  Yes, my husband helped me with diaper changes, feedings, and overall care for our new baby. But I needed more.
Much more than he or anyone else could provide for me. I needed help to tame raging feelings of helplessness, despair, frustration, and feeling overwhelmed. This had carried way beyond the two weeks of "baby blues." This was serious. I had scared myself and my emotions were powerful. I called my OB/GYN. "When can you see me?" I asked. I set the soonest available appointment I could get. I took the most important step for my mental health which was reaching out for help.
3. Follow Through
Help is on the Way
I sat in that room freezing to death and looking at all the posters on the way of the female reproductive system. "What is she going to think of me?" At that point, I was too exhausted to care much. I just wanted to alleviate the pain of all the emotions I was experiencing. She finally walked in, gave me her full attention, and asked me what was going on in my life as a new mother. I answered her as honestly as I could.
Then she asked a question that I will never forget. She asked me if I felt more sad and lonely, or anxious and overwhelmed. I thought for a minute. See, I had not realized that postpartum depression could look like something other than what I considered classic depressive symptoms- sad, lonely, suicidal, isolating and withdrawing oneself from others. I had not experienced any of that. But when she asked me if I was anxious and overwhelmed, a light clicked on. "YES! That one," I said. She wrote me a prescription that day and it saved my sanity. Not only had I reached out for help, I had followed through by taking seriously the recommendations given me by my doctor.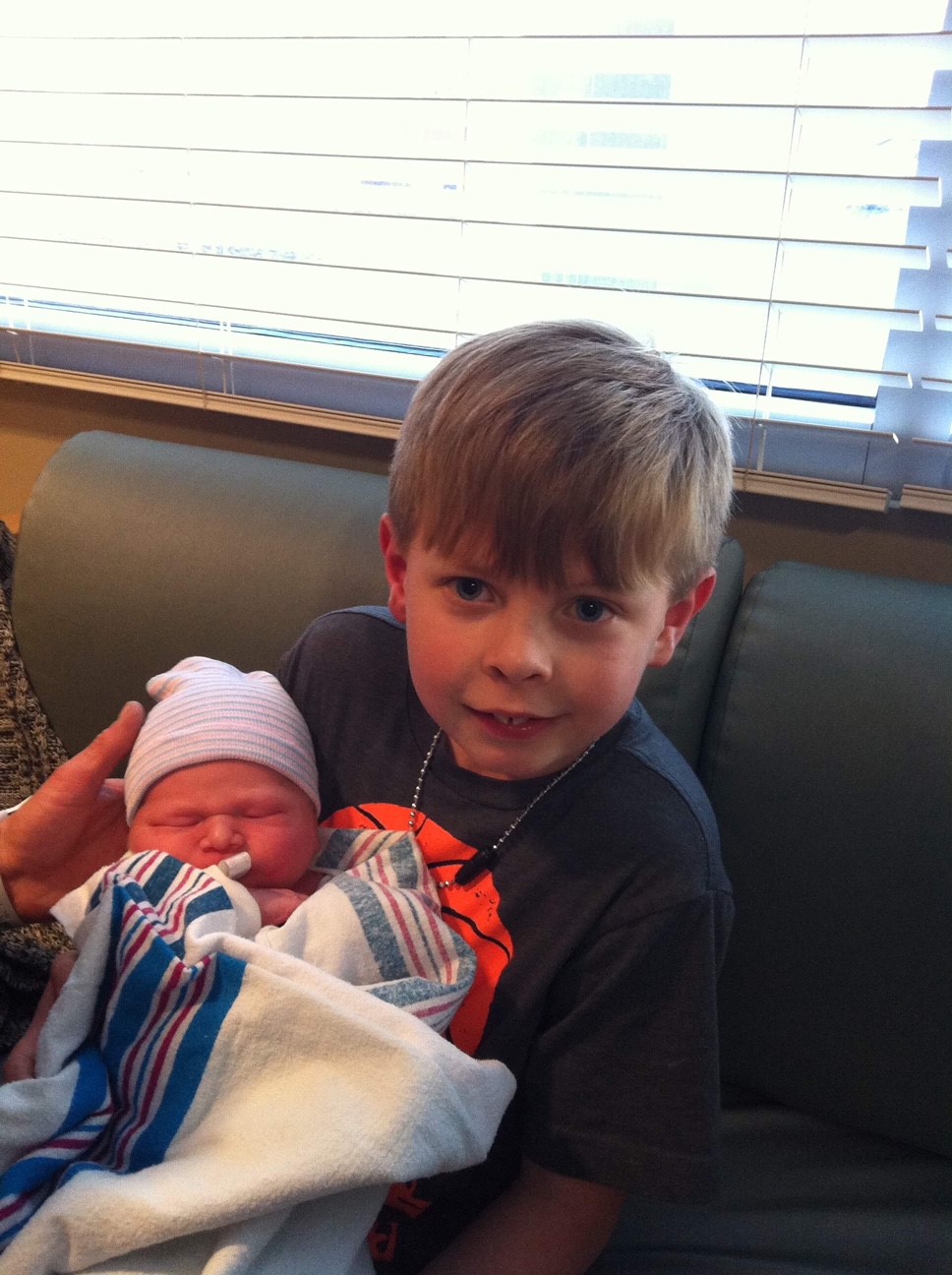 4. Know the Signs
The Devil is is Often in Disguise
Sometimes it's hard to think outside the box. I had this thought about what depression should be like. I'm a mental health therapist, I should know, right? I didn't though. And if a therapist is having a hard time understanding this whole postpartum thing, then how are other women coping? I thought that postpartum depression was just feeling sad all the time. It wasn't. At least it wasn't for me.
It was feeling overwhelming anxiety, fear, stress, and a loss of control over my life. The thing is postpartum disguises itself as different things to us all. For one woman, it may be sadness, despair, and helplessness.
For another, it may be anxious, fearful, and overwhelmed. Then it may be something else entirely. I knew that something was wrong and that's all I really needed to spur me into action. Talking to my doctor helped me realize what was happening to me.
5. If It Happens Once, it Most Likely will Happen Again (and Worse)
Rage Against the Machine
It is 7 years later. I have now had my second child. I only thought postpartum was overwhelming with my first one. What was postpartum depression with my first one turned into postpartum rage with my second one. It was intense feelings of anger, irritability, and numbness. Yes, numbness.
Sometimes I felt absolutely nothing. I had trouble bonding with this precious new baby. Why couldn't I feel happy and joyful? Why am I feeling so amped up all the time? Wait. I know what's going on. Postpartum has reared its ugly, hateful head, but this time it was worse. The good news was that this time I knew what I had to do.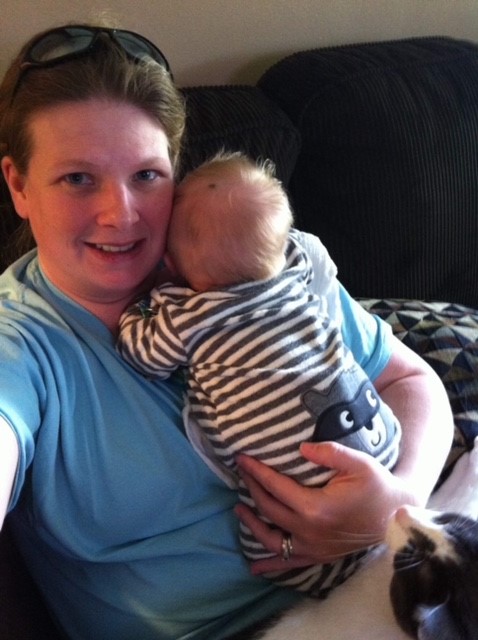 6. Surround Yourself with Support
Having a Sisterhood
Mamas, don't be afraid. What you are experiencing is normal. You can feel like you're losing your mind. You can feel like nobody knows or understands what you are experiencing. I promise that you are not alone. You have a sisterhood that will lean in and support you, validate you, and help you make it to the other side.
Call your OB/GYN if you need help stabilizing. There is no shame in that. Reach out. Ask for help. Receive help when it's offered. You are not superwoman. No one is. But together we can be a force to be reckoned with. We can be over comers.