Emily and John Lynch were expecting their first baby. She was due March 12, 2016. Like any first time parent they were so excited for their sweet baby to arrive.
Emily had been craving sushi and decided, against her better judgement, they were getting some take out. But God had different plans. Her water broke and they never made it to pick up dinner.
Ava James Lynch was born at 5:00am on February 29, 2016.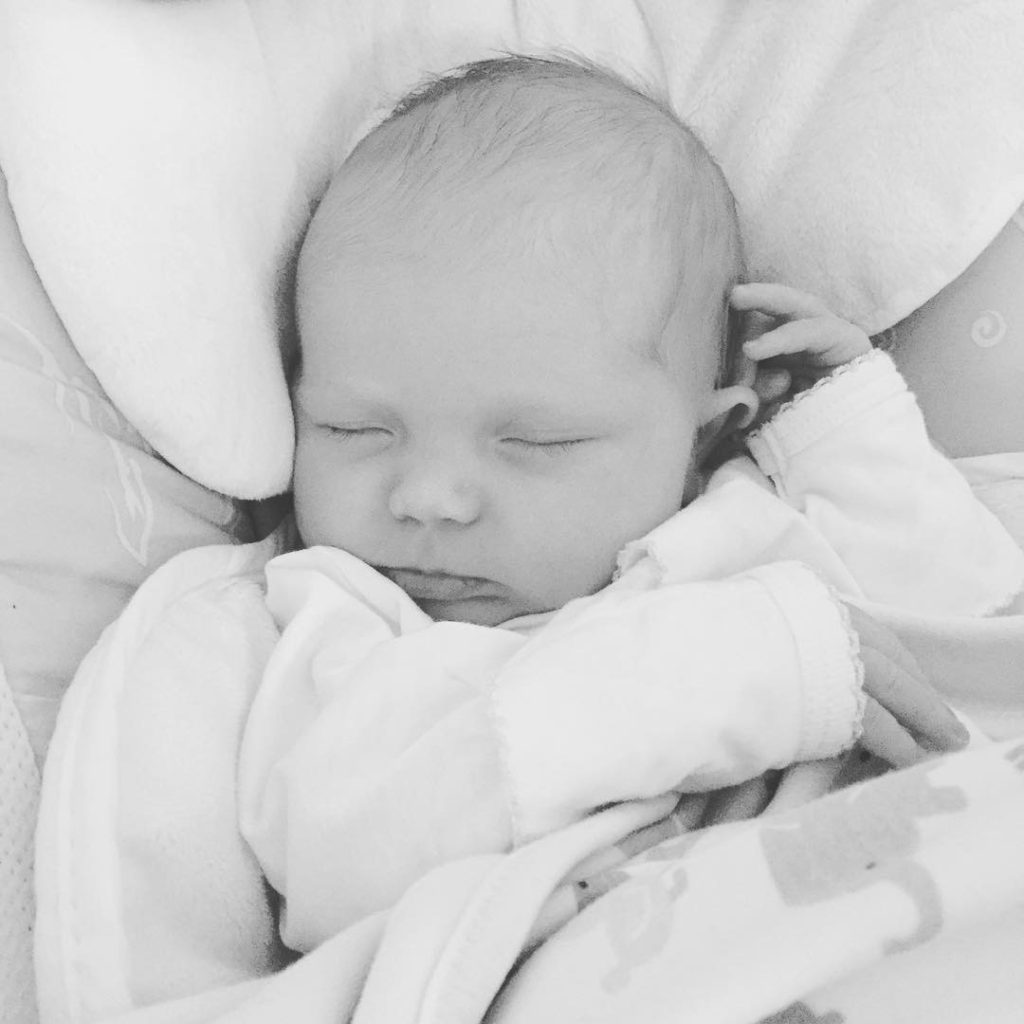 "It didn't hit me until after we were asked to do an interview for the news. I didn't even think about the significance on the date at the time. I was just so happy to see my baby," Emily explained.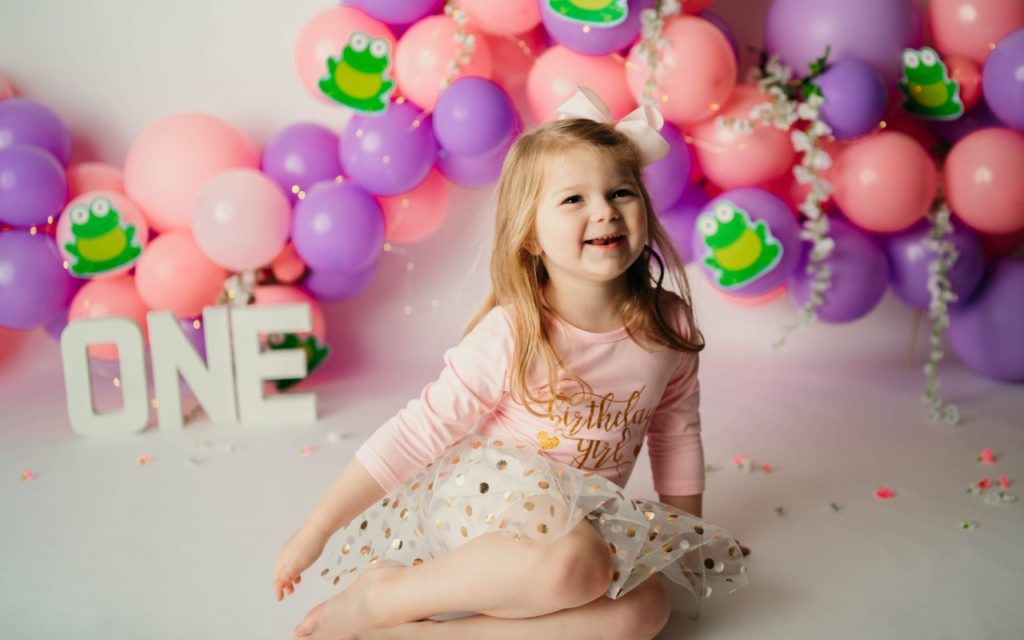 So what is the point of Leap Year? Put simply, the additional 24 hours are built into the calendar to ensure that it stays in line with the Earth's movement around the sun. While today's calendar contains 365 days, the actual time it takes for Earth to orbit its star is slightly longer, roughly 365.2421 days.
The difference seems mynute, but over decades and centuries that missing quarter of a day per year can add up. Similar to all the lose change you lose in the dryer. To ensure consistency with the true astronomical year, it is necessary to periodically add in an extra day to make up the lost time and get the calendar back in sync with the heavens.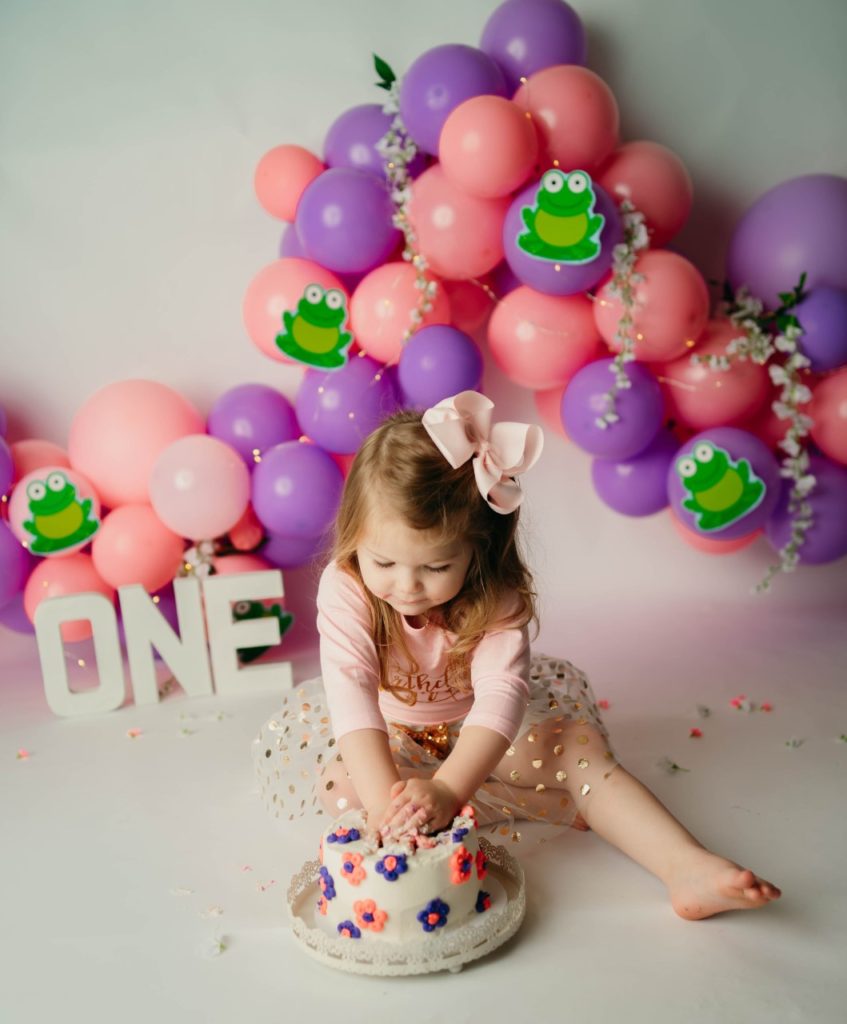 So today, February 29, 2020, at fours years old sweet Ava James will finally celebrate her first birthday. This causes you to scratch your head a little. Emily shared, "Her birthday is different because of the day she was born, but everyone has a birthday. Her birthday is really no more important than anyone else really. I will make a big deal out of her birthday every year just like I will her sisters. I imagine that her birthdays that fall on the 29th will be a little more special. I don't want to make Rosie feel like hers isn't as special because she doesn't have a weird birthday."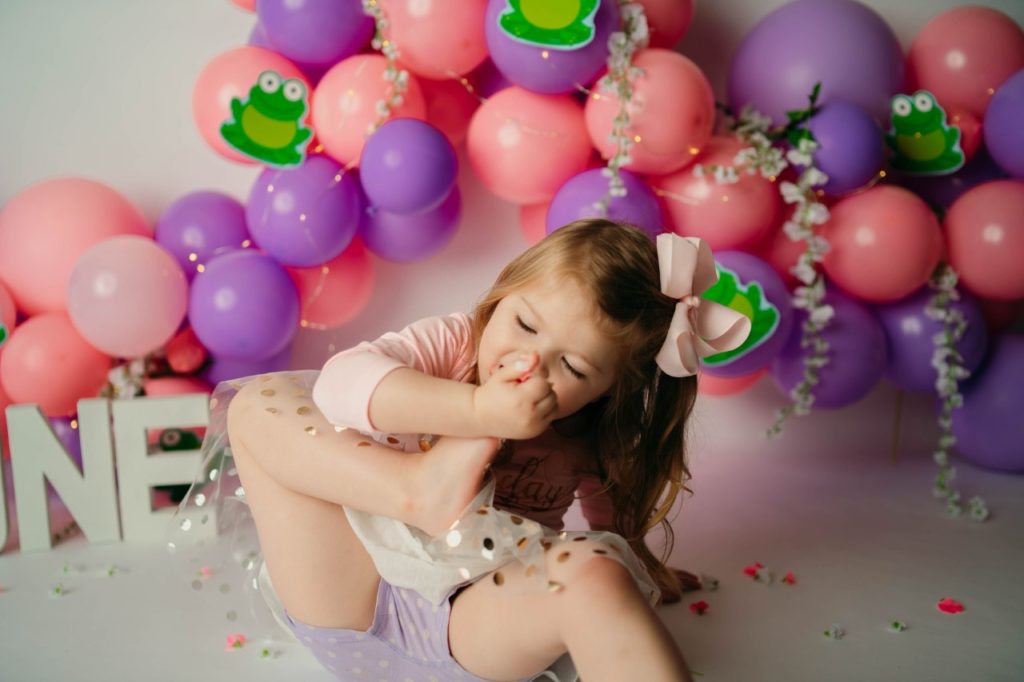 Although Ava James couldn't comprehend why she was having a "baby smash cake", Emily really wanted the one-year cake smash pictures and it just so happened, she was 4 on her 1st birthday.