*This post does contain affiliate marketing links that if items are purchased a small commission is generated.
If you are a mom, you are too busy with getting the kids back-to-school in the first few weeks of fall to spend time worrying with fall fashion, but I've put together 5 simple items that can take any outfit to summer-to-fall and beyond! Most of these items you may even have stashed in your closet, but if you are in the market for a few new goodies, we have linked budget-friendly options for you below!

Staple #1 – The Utility Jacket
This item can be thrown on top of literally anything and change it from summer to fall! Because of the edgy details, it creates warmth but is lightweight enough to layer!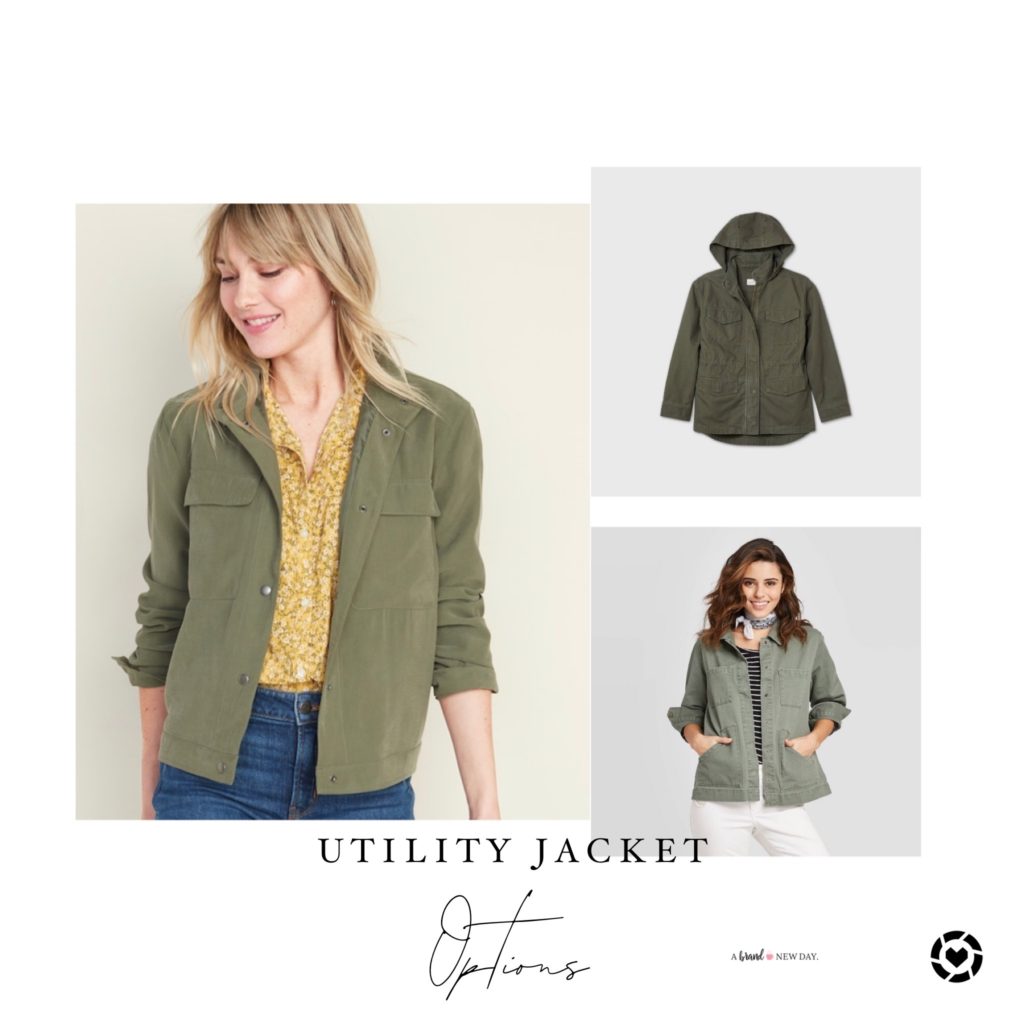 Staple #2 – Fall Hat
I was weary of the hat thing because as someone with dark hair, every hat I tried reminded me of the Wicked Witch of the West. Finally, I broke down and ordered a variety of different styles on Amazon and lo-and-behold, the right style hat can work beautifully! I encourage you to go to Walmart or Target and try a few various styles to find the right one for you. Also, I would recommend going with a tan, beige, blush or cognac tone.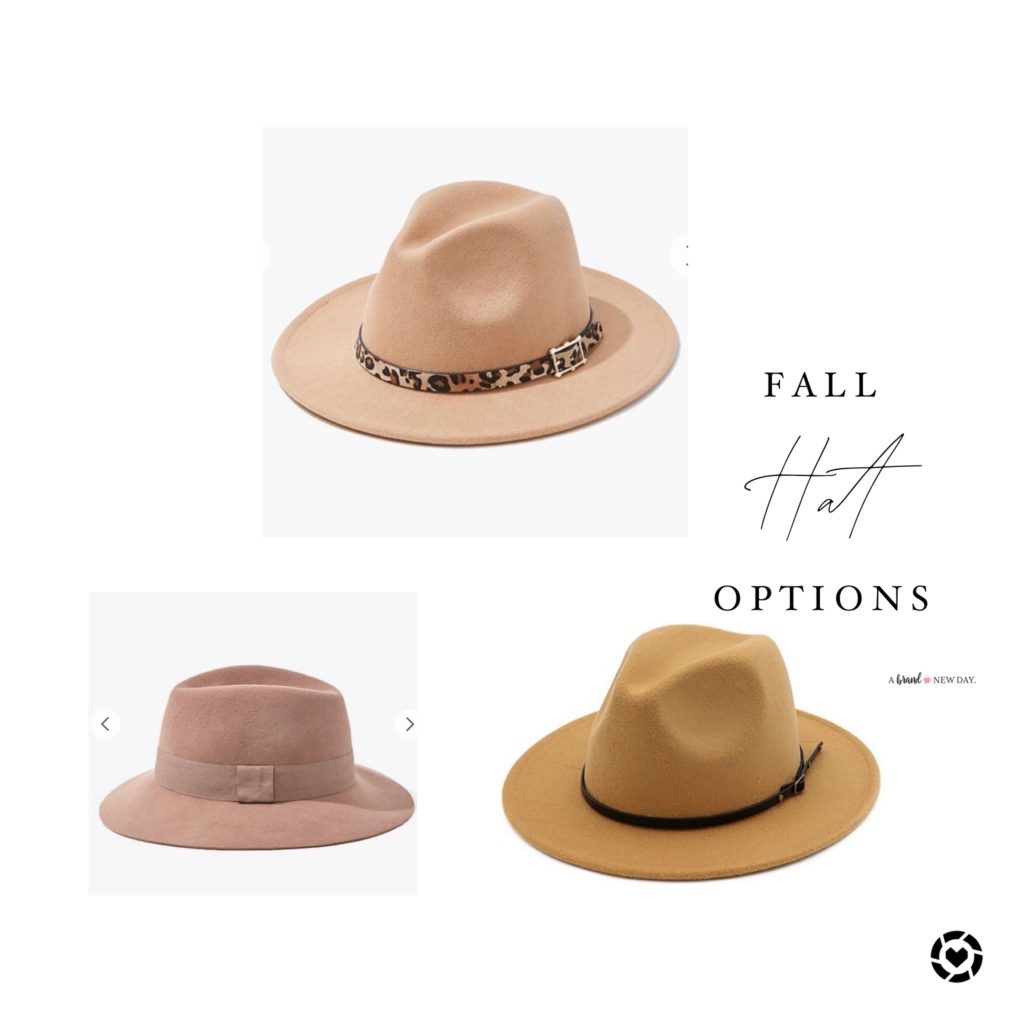 Staple #3 – Animal Print Accessory
We live in a day and time where face masks are now considered a fashion accessory and necessary to function in society. I have my leopard print mask on rotation and I'm surprised at how it pulls everything together. Same goes for any animal print accessory – scarf, belt, cardigan, or booties!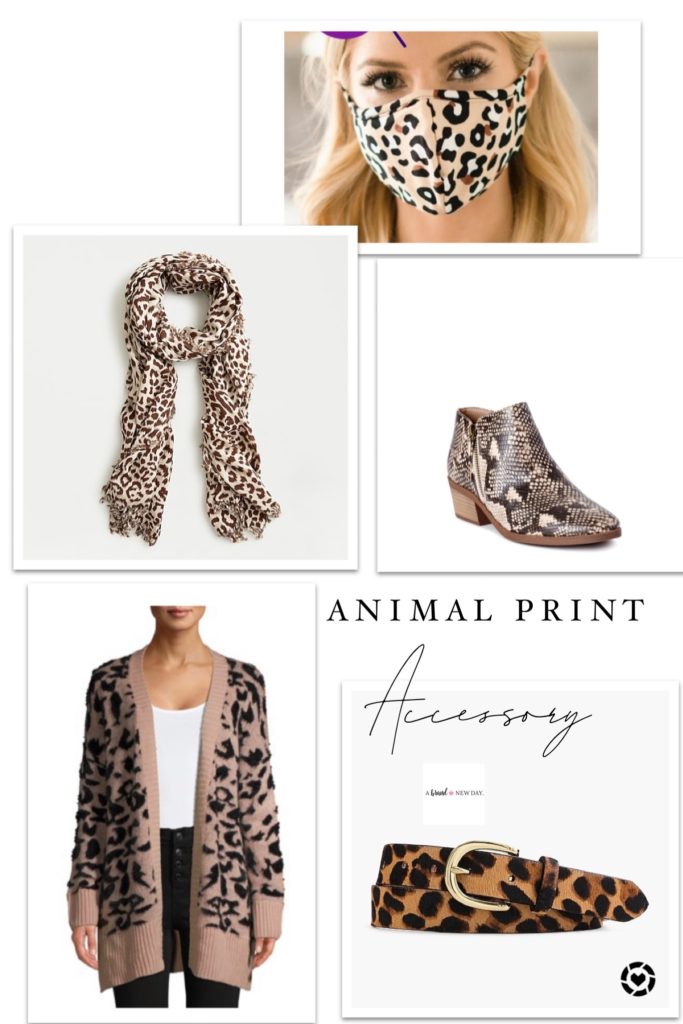 Staple #4 – Ankle Booties
I love shoes more than the average female, so I am never upset by an excuse to purchase more shoes. Ankle booties that provide function and fashion are a true win-win! Go with a block heel for more comfort and a slight pointed toe for a sleek look.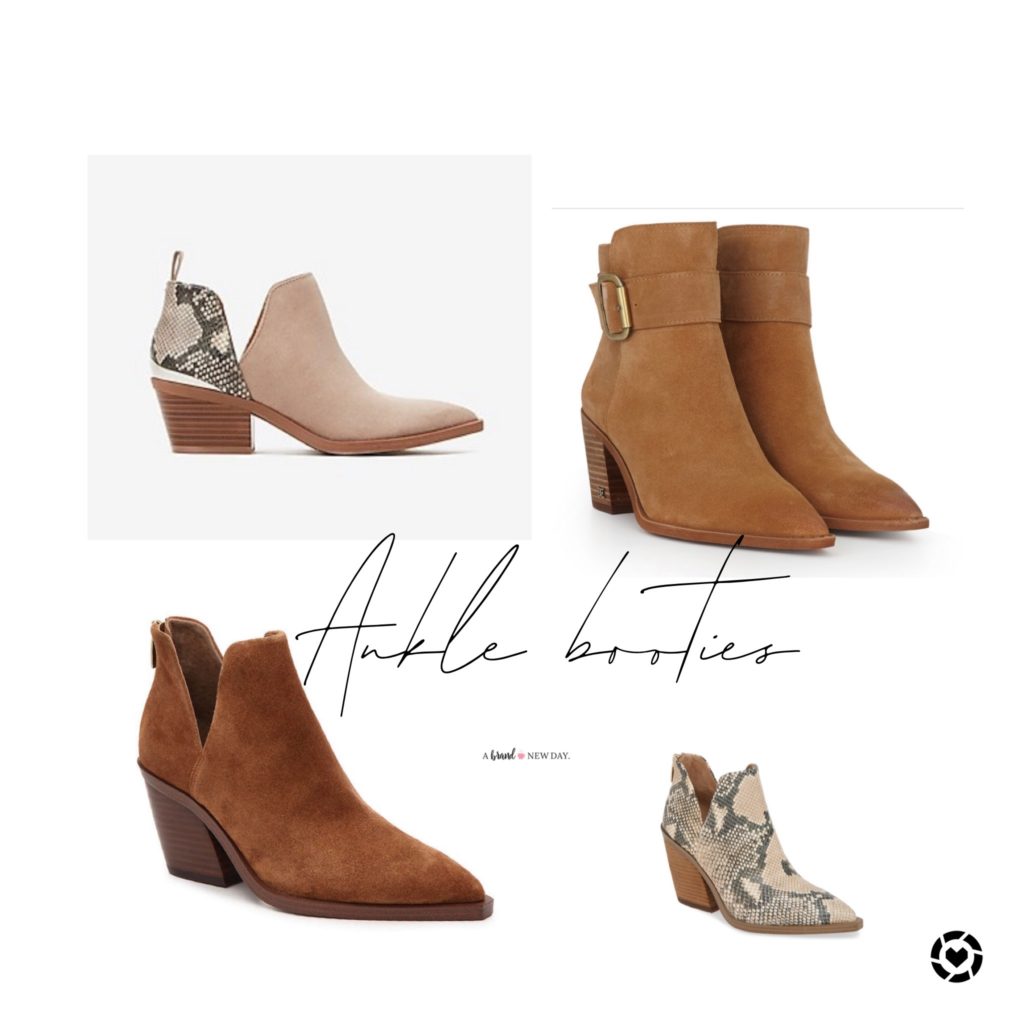 Staple #5 – Sweater Tank
In the South, where I live – we don't experience fall temps until closer to Thanksgiving, but that doesn't mean that I don't want to LOOK like I'm experiencing fall temps. That's why I love the Sweater Tank. It gives off a vibe of cooler weather without me dying in the still 90 degree weather. Again, I recommend a neutral color to transition you into winter, too.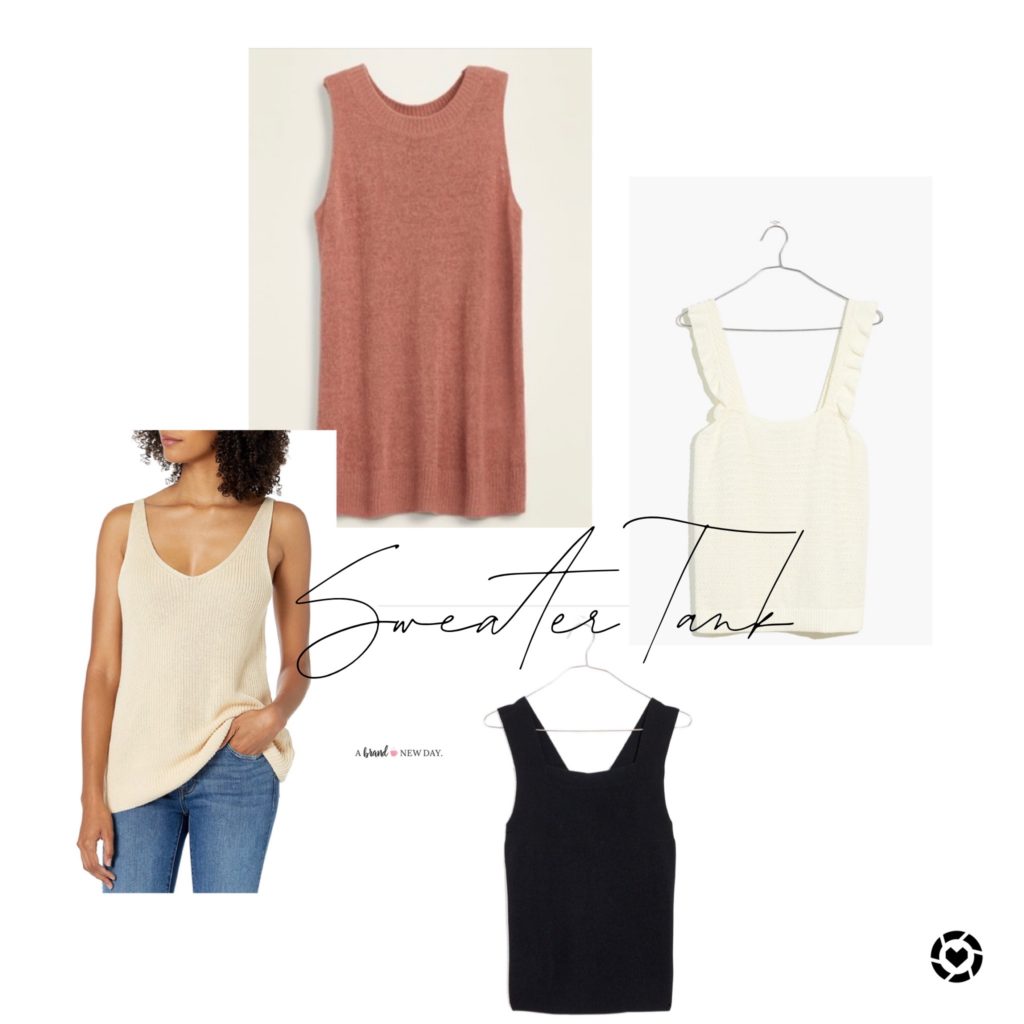 What are you most excited for in the coming season?