I love celebrating people. I go all out for birthdays, plot anniversary gifts months in advance, send all of my friends Galentine's Day gifts and I love to throw Easter and Mother's Day parties. But for most of my life, I have hated Father's Day.
In July of 1996, after two years of battling a rare disease, my dad passed away. He had been admitted in June after his health deteriorated and was placed on a transplant list. My dad was my hero, someone that was quiet yet goofy, caring but strong.
He never got to use the last Father's Day gift I'd given him.
Every year after that, I hated Father's Day. That stupid Sunday in June was a slap in the face, a reminder of what I didn't have.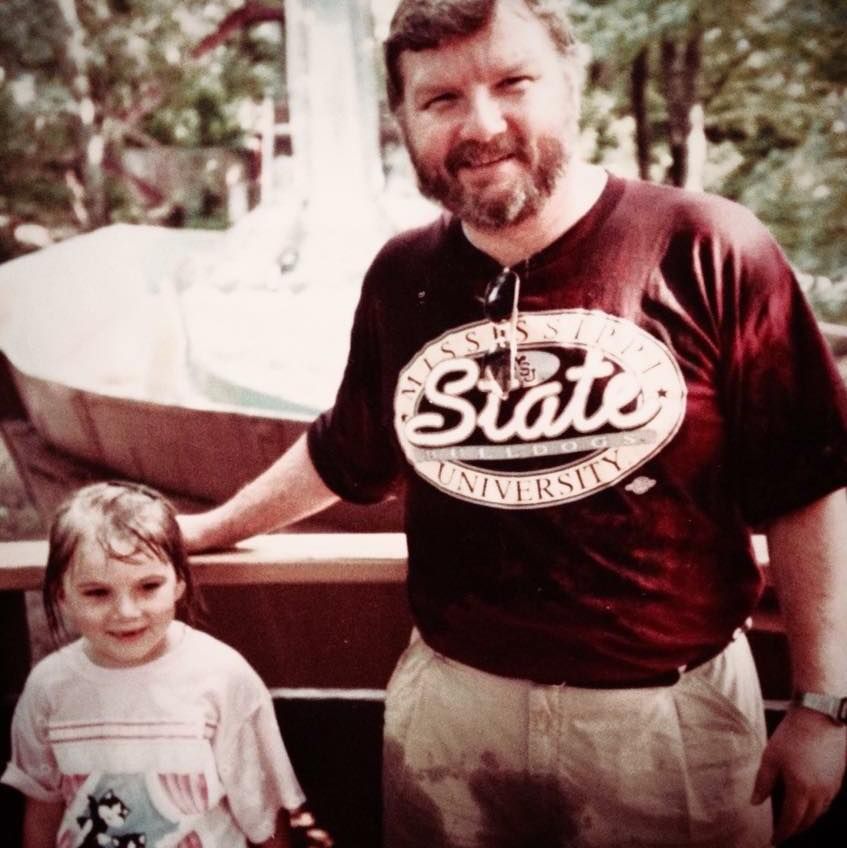 Even as I coped and grieved and grew, Father's Day still came around and always dragged out anger and sadness. I was jealous of friends that celebrated their dads, wallowing in moments I would never have. It was sad being reminded of how he'd never see me graduate school, walk me down the aisle at my wedding or meet any potential grandchildren.
Being fatherless wasn't as glamorous as superheroes and Disney princesses made it out to be.
Nearly twenty years passed. I got married and started my own family. Then something strange happened. Father's Day was around the corner and I had a three month old little boy. And for the first time, I was looking forward to celebrating.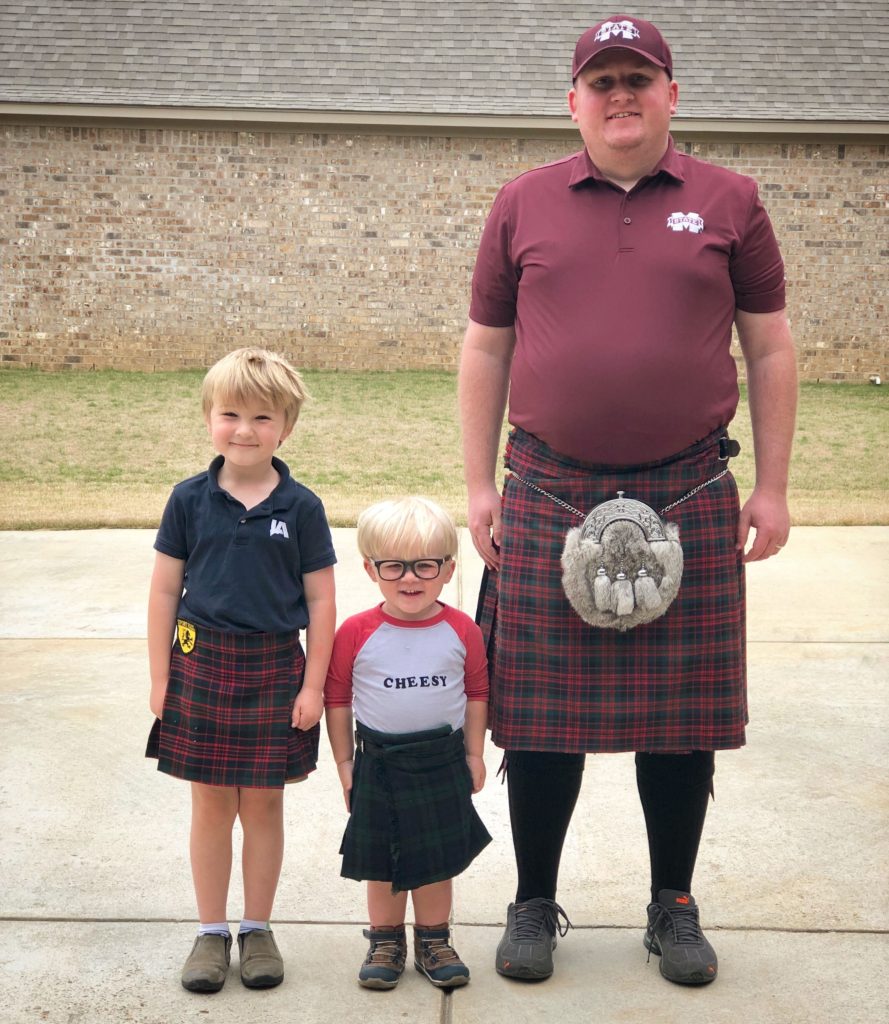 I set up a little photo shoot of my husband and son to celebrate my husband's first Father's Day. He received a simple gift, we went to lunch where he wanted and had an all around pleasant day.
Throughout the day, I briefly thought of my own dad, how much I missed him and how I wished he could meet his grandson, and then I moved on. It suddenly wasn't about me anymore, it was about this new dad and his child and their relationship. I was merely a facilitator in their day.
And that's how it began; a slow embrace of Father's Day.
I shifted focus from what I was lacking over to all that I had. I stopped feeling sorry for myself and took the day to celebrate what an amazing dad my husband was. My kids are so insanely lucky to have him, just like I was was lucky to have my father, even for a short time.
I make sure my sons celebrate their dad because he's earned it.
Last year, Father's Day came full circle when I gave a classic truck that once belonged to my dad to my husband to restore and drive and share with our sons.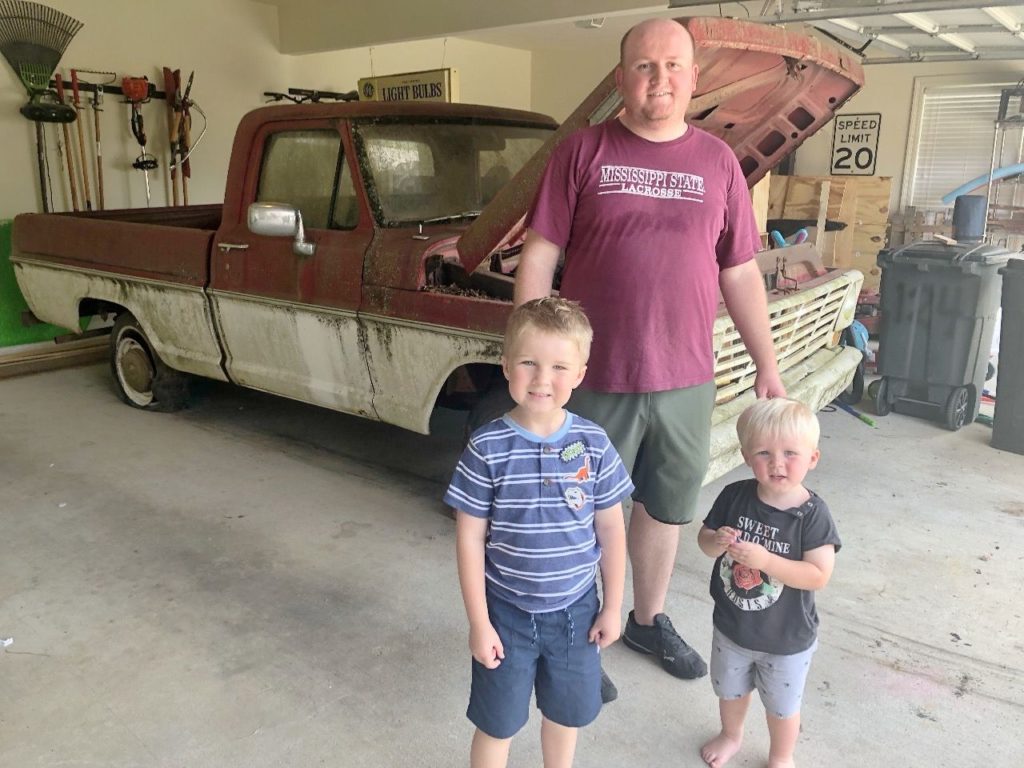 And I always take a moment to remember my dad and still feel that little stab of sadness but it doesn't sting as viciously as it once did. So for now, Father's Day is another holiday I look forward to each year.