Several months ago, I dropped into my local drink shop to grab my morning tea where I interrupted two college-aged girls chatting. The one behind the counter paused to take my order, and then their conversation continued. As we made our exchange of Watermelon Cucumber Tea and the payment, the tall, brunette, in workout clothes, made her way to the door and called back to her friend, "Headed to the gym. Bye I love you." I grabbed my tea and walked out with a smile.
Bye I love you
Four simple little words that we don't say nearly enough. So simple, yet so profound. It made me think of my own friends and how we try to always say "Bye. I love you" whenever we leave each other. Friends are the sisters that God made for us when we really need them. He picked them especially for each of us and placed them in our life at just the right moment for just the right reason. That is why we should never leave without turning back to say, "Bye I love you."
A wave good-bye as I ran off to play.
I remember being a little girl and spending so many nights with my friend, Amy. We were thick as thieves, as they say. I lived for weekends at her house. So calm yet so fun. I didn't have a care in the world when I was there. My own little oasis. She was an only child, and we were like sisters. We loved watching movies and playing at her grandparent's house. My mom would drop me off, and as she backed out of that long driveway, I would wave and yell, "Bye I love you." I knew I would have the best time and that she would be back to get me soon, but in the meantime, Amy and I would have the most amazing adventures in our own little world of make-believe.
The dreaded call came for us to go.
My grandmother had been fighting cancer for some time. We had gotten the call to come to the hospital quickly. At the time, I was only 13 years old. Most of the time I thought I was grown and knew it all, but that particular day I was just a little girl. Scared, naïve, and so unaware of the matters that awaited me. When we arrived the door to her room was open and I remember, it was so dark. She was lying there in bed, but it didn't look like her at all and I was scared. I was so frighten to go inside.
I know my Dad wanted me too, but I just couldn't; I just stood at the door. I didn't want her to know how scared I was. The last thing I wanted to do was hurt her. She was such an incredible person. She created the most fantastic childhood memories for my cousins and me. I knew she was slipping away. I was old enough to realize that my life and many others would be changed forever because she would no longer be in it. As tears streamed down my face, I whispered, "Bye I love you," and walked away.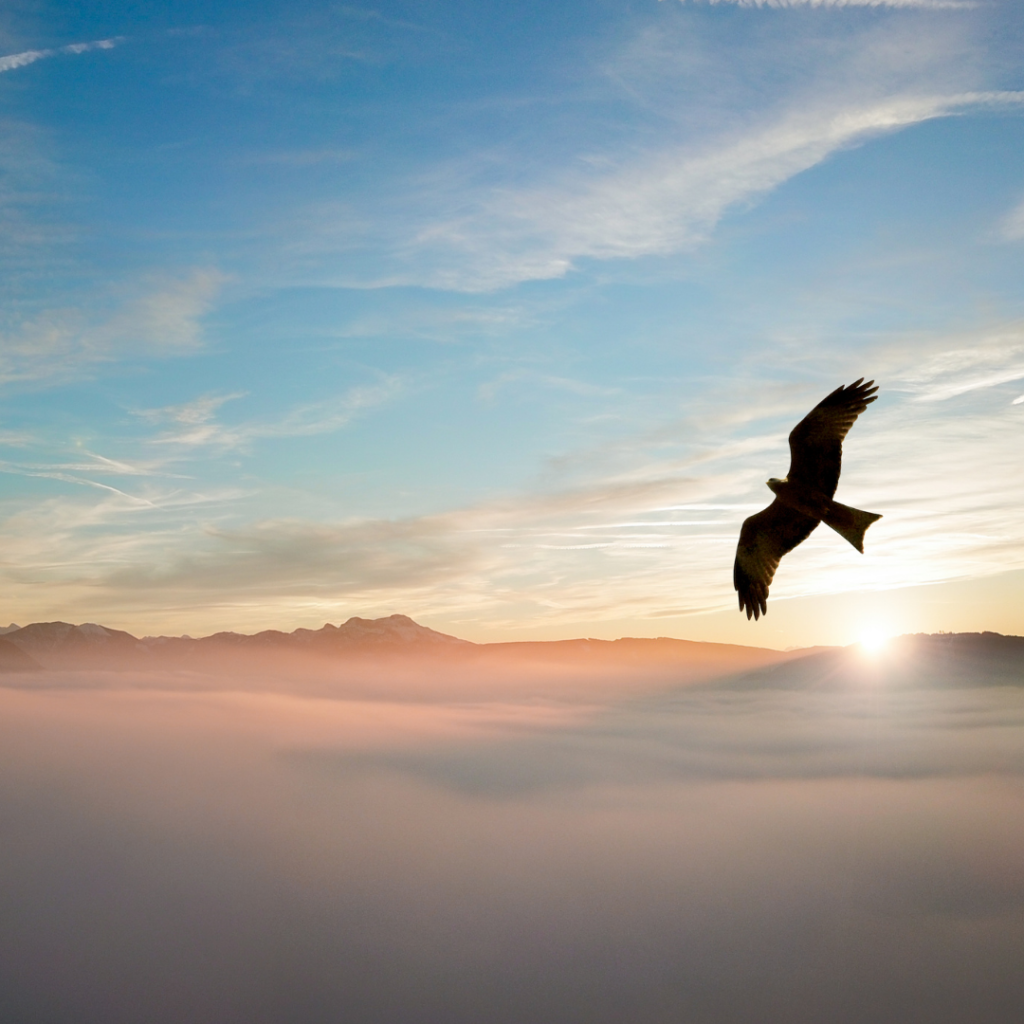 Sometimes life doesn't work out as you planned.
I had a vision of what my life would look like, but God has another. I woke up one morning and looked around, thinking, how did I get here? How did things crumble so fast? Then I realized they had been falling apart all along. Piece by piece, little by little, and I never even noticed. Maybe because I didn't see it, or perhaps because I didn't want to. But we had both been breaking off pieces of ourselves and each other for years. One day we were in love and happy, planning to start a family, and the next, standing face to face in front of our brand new home ending a twelve-year relationship. With tears in our eyes, both shaking from emotions we had never felt before, all we could say to one another was, "Bye I love you."
But then unexpectedly, within time, another came along. He was everything I didn't know I needed and everything I didn't think I wanted. He was there, silently working and mending, and before long I realized, he had picked up the pieces. He had been putting them back together. I felt myself letting go and giving in. It was him all along that was putting in the work; he was mending my broken heart. Because he too would say, "Bye I love you." only he would say it every. single. day.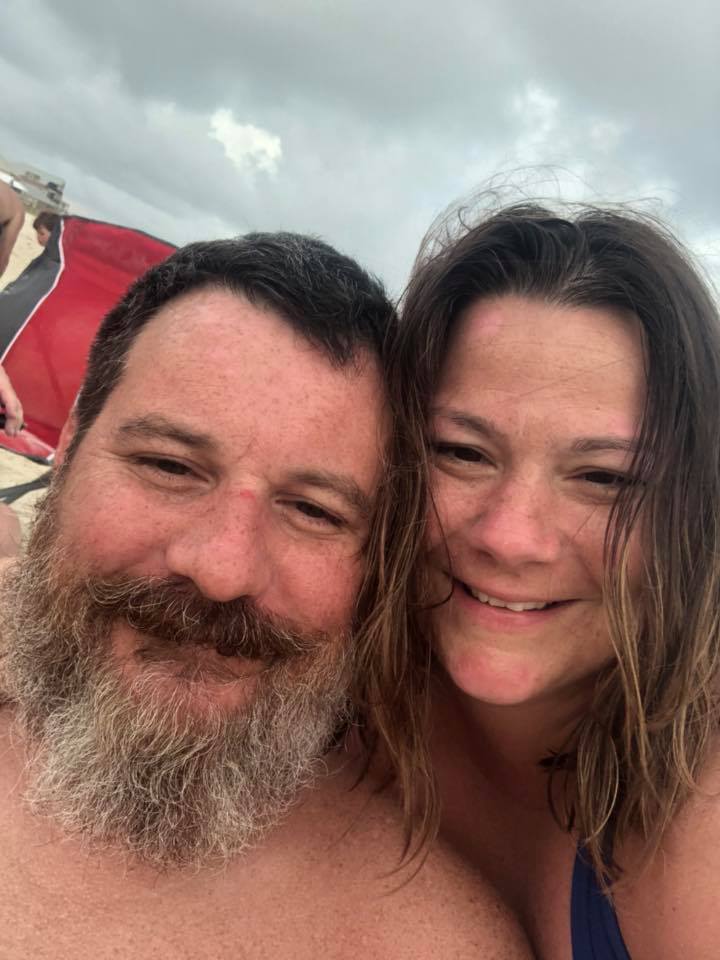 And then.
Years later, as we walked our little girl to school on her very first day, hand in hand, so tiny and dear, she turned to wave and in a quite little voice said, "Bye I love you."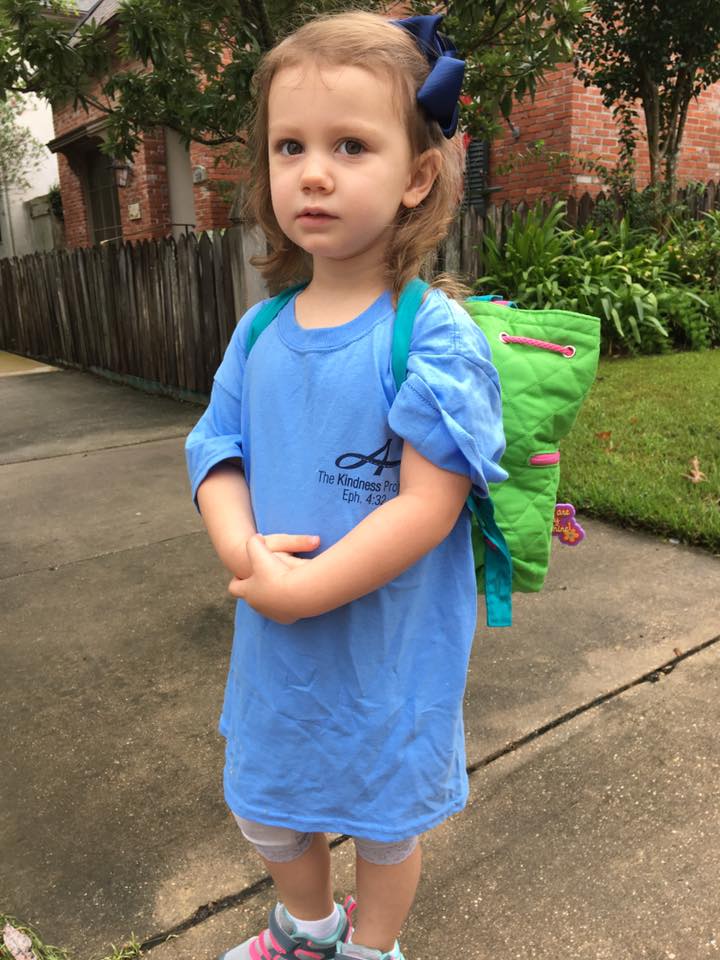 Be sure to check out more of our stories on motherhood.