Let's just go ahead and get it out of the way: this whole quarantine thing sucks, unless you're digging the curb side pick up. It sucks for you, it sucks for me, it sucks for the guy down the street. We're all in our own little Groundhog Day hellscape. And as moms, we have a particularly fun little aspect called "homeschooling" mixed with "my children are now around me 24/7", which can make for a rough time. So now, little things that once seemed insignificant are now lifelines to the outside world and have become possibly a soothing mental break from everything going on around us.
So here are some tips from other moms on what is helping them maintain a teeny bit of sanity in this quarantine pandemic.
Get outside.
This plague couldn't have happened at a better time of year. The sun is shining, birds are singing and humidity hasn't reached miserable level yet. Going for walks is an amazing way to get out of the house, clear your head and get some vitamin D. If you can take walks alone, all the better. If you have to drag a child along with you, think of it as a way to wear them out. Plus they can be loud out in the open where it's less likely to cause migraines.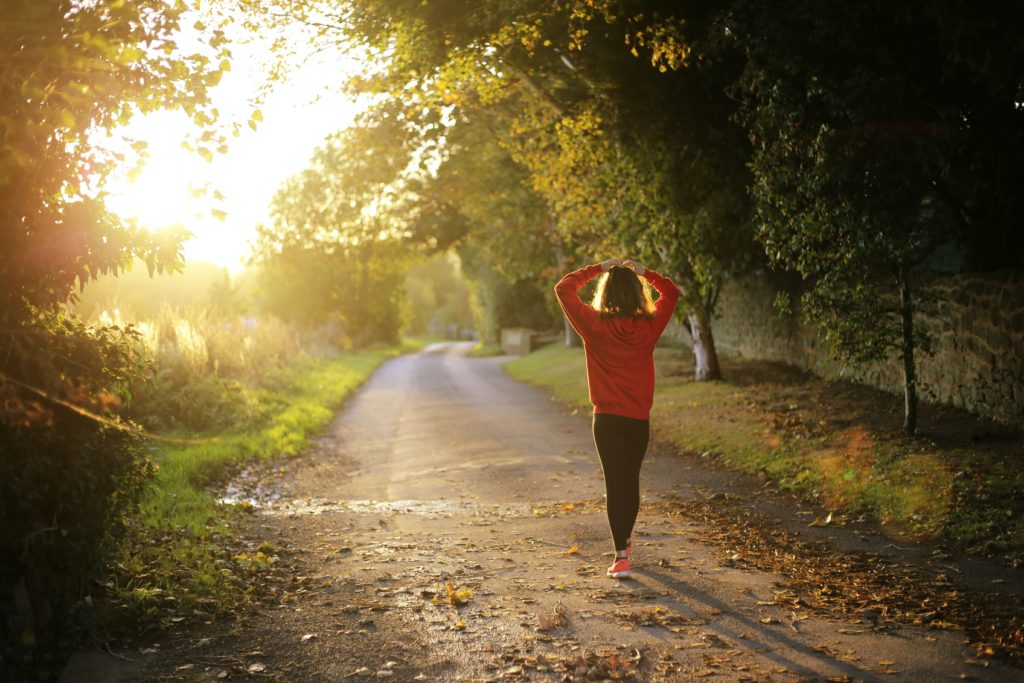 Music.
Did you know that when explorers were first scouting out Antarctica in the early 1900s, they brought along a professional bagpiper to have music and help maintain sanity. Now, bagpipes don't necessarily come to mind when you think "music to keep me from going crazy" but sometimes you gotta do what you gotta do. They knew how important music was to a person's well being. Sometimes it's a mellow playlist to soothe and calm, or an album that's a longtime favorite and will bring back memories of when sitting in restaurants was a thing. Personally, I have a playlist called "Curb Stomp", which is full of songs that hype me up and make me feel like a badass as I'm fishing Legos out from under the couch.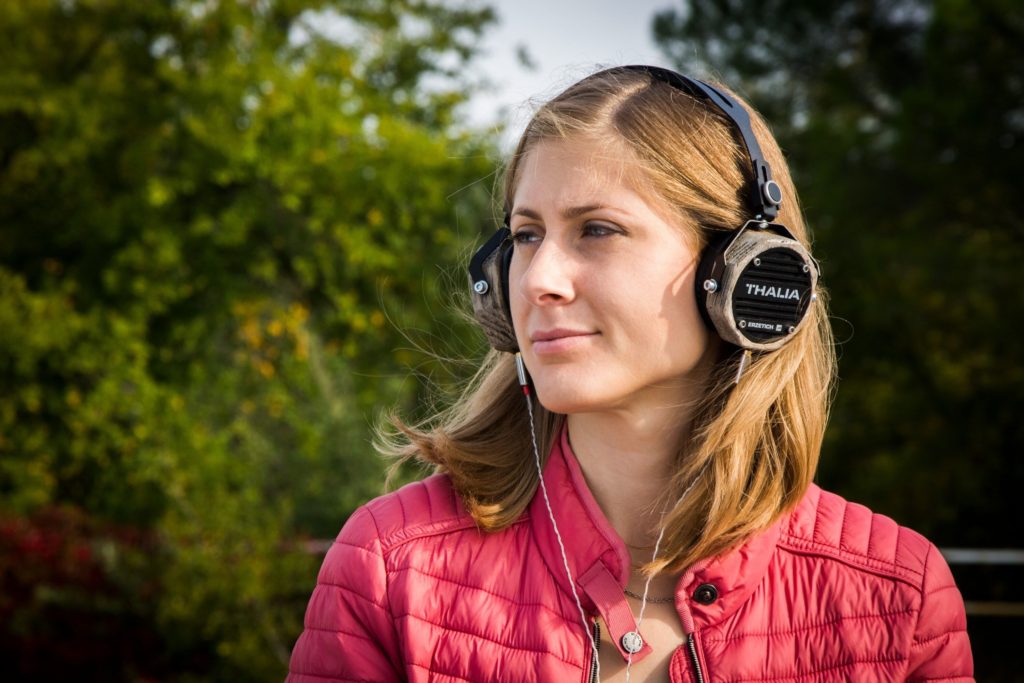 Baths.
If you can lock the bathroom door for a few minutes and just chill out in the bathtub, sometimes that will make all the difference in your day. Light a candle, pour some wine, throw in some bath bombs, bubbles, salts and turn yourself into a stew. If nothing else, your skin will thank you.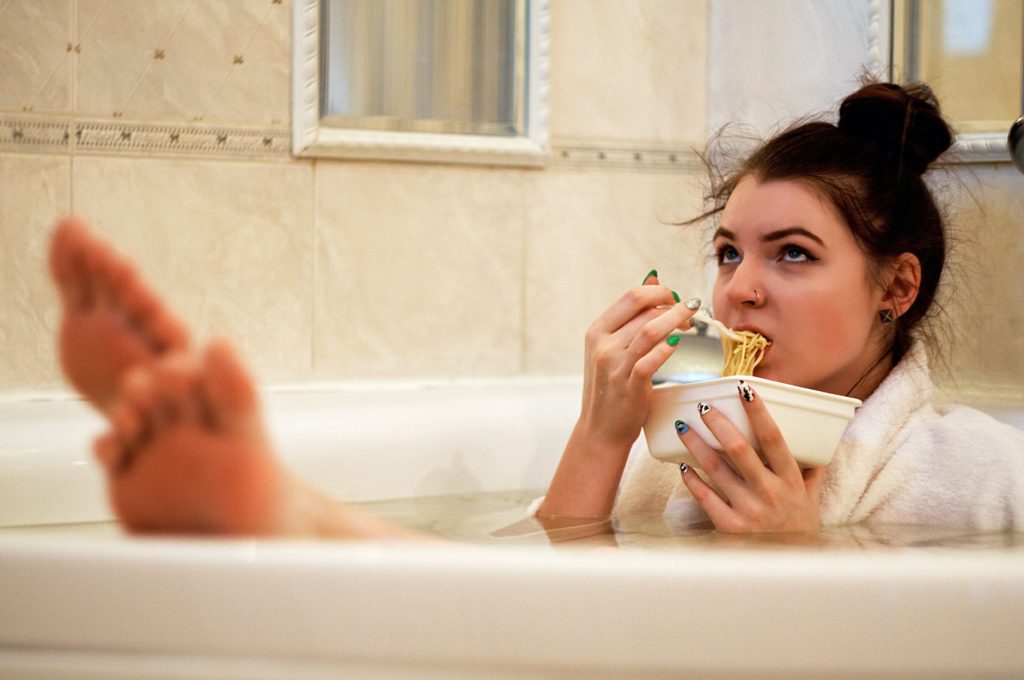 Snacks.
I know that the very last word any parent wants to hear right now is "snack" but this is for you, not those little tapeworm infested tenants that you live with. Is there a certain food that you think of as a guilty pleasure? Or only get on special occasions? Maybe only have it once a year as just a treat? Now is the time for that splurge. Buy that pint of edible cookie dough on your next grocery run. Order that fancy restaurant meal curbside to-go. Hide those cookies in your bedside table so you can eat them in peace when the kids are in bed. It's the simple things that will make a difference in your quarantine days.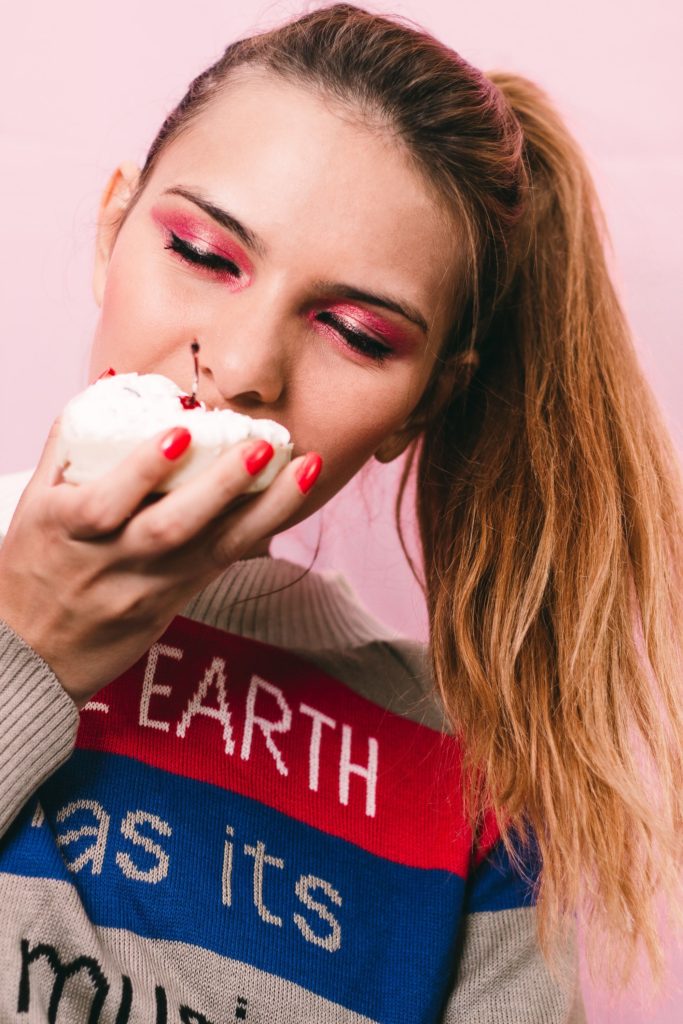 Comfort food entertainment.
Is it weird that you find true crime and murder podcasts relaxing during a quarantine? Yes, it is. But who cares? Put in earbuds and listen to one while you make a frozen pizza dinner for the fourth time this week. Watch an episode of The Office or Tiger King before bed each night. Turn on a little bit of Real Housewives during nap time. Get an audio copy of your favorite book and listen to it while you work. Find something that watching or listening to relaxes or comforts you and take a moment to fit it into your day.