I'm really okay with the new norms – it's making mom life so much easier and helping me keep a little sanity. What mom does not enjoy curb side pick up? All hands raised, right! I have enjoyed the fact that every local business is now offering curbside pickup.
It is freaking awesome!!!
When this pandemic hit I was nervous because I did not know what to expect. There were so many uncertainties and so many things to cause us concern.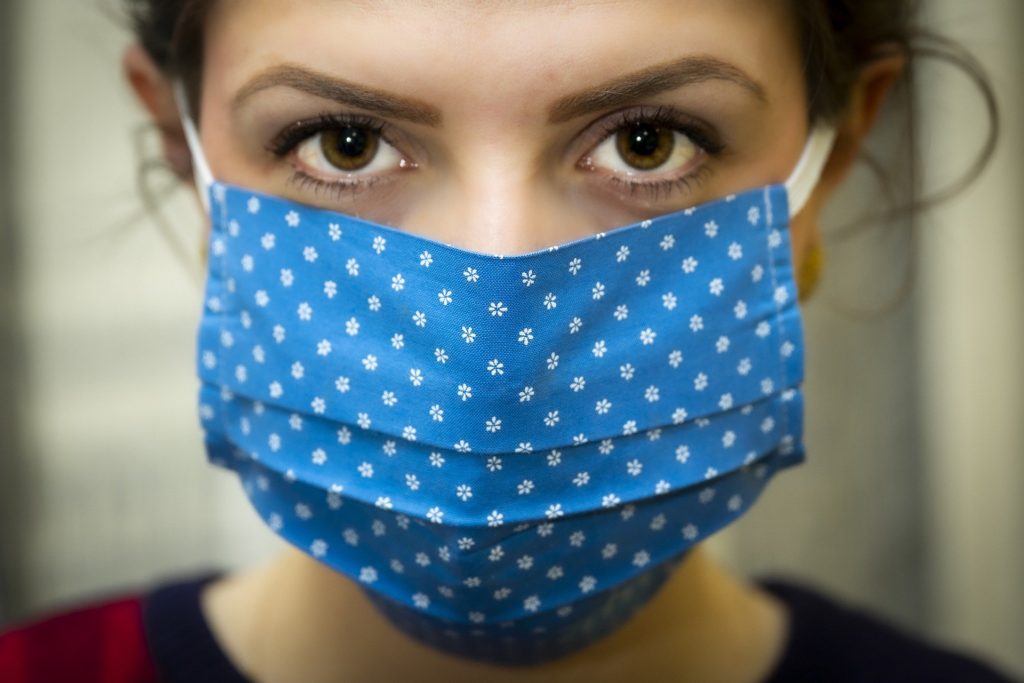 Shopping over Facetime
My boys needed clothes and everything was shutting down. There is always Amazon; but you know how some of those sizes can be a bit wonky. If I am being honest; I prefer consignment stores, because my boys grow out of clothes fast. I called a local consignment store and was able to shop via face time. What? Seriously! I got all my children's clothes virtually.
I had an excellent shopping experience talking to a real live person. The purchased clothes were even brought to my van-curbside. Nothing but love for Leap Frog Consignment. They have spoiled me with the new norms we are now living.
I'll take Curbside, Please!
Grocery shopping pickup has always been my choice for the last two years. Since this pandemic, grocery pickup has improved and there are even more time slots than before. Only gets better from here, right?
Check this out, yesterday I did curb side pick up at Home Depot in my mini van with my three boys. I was trying to pick up three screen doors that were 23×80 inches. I waited patiently for curb side pick up, to find out they fit perfectly between the captain seats of my awesome swagger wagon.
Every place I shop at now offers curb side pickup! I could reaThis is a life changer for me. I will never ever have to go inside, ever again. This is great for moms of little ones. I hate taking my kids into stores. They are not too bad, I just get anxious and freak out over everything.
Seeing the Dentist during a Pandemic
My three year old had a dental appointment scheduled. I was so scared. I was not able to go with him because I had my other two boys with me. They came to the car and asked a million COVID19 questions. They reassured me and took my little one away. I sat there in my vehicle while the other two played on their tablets. I did not know what to do. It was unsurprisingly pleasant. The dental hygienist sent me a picture to let me know my baby was doing great. So sweet.
COVID 19 has had many people on edge. I feel that most of us are over it and ready to start getting back to what we call normal, if possible. I always try to look at the positives in things and not make decisions out of fear.
Life is too short to live in fear and dwell on the negatives. I am writing this to hopefully spread some hope and good vibes. So cheers to all the moms making the best of the 2020 global pandemic.
What new norms are you enjoying? You can learn more about Jessie at Moments Bayou.