We all know that summer time can get expensive – very expensive! All the camps, extra food for all the neighborhood kids, extra activities and those summertime vacations.
Here are a few quick tips to help stretch your dollar a little further this summer.
Kids Eat Free App by GrandeMocha, LLC (currently only available on iOS) is an app that provides a list of restaurants that offer free meals or discounted meals for children on certain days of the week. It defaults to show the current day's deals, but you can go to the settings and look for another day or all days of the week.  If you see a restaurant or deal that is not listed, you can submit that information to be verified and then once verified, it will be posted to the app. Our local mom user tip: disable the GPS and manually enter your location in the settings. The GPS functionality appears to currently be broken and no restaurants show up in the list when GPS is enabled.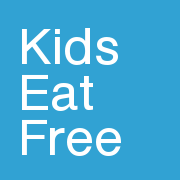 Visit your local library. Libraries are a literal wealth of resources. Not only do libraries have books, they also have a vast assortment of movies and shows on DVD, books on audio, and even video games. Our local libraries host game board nights, have knitting club, story time for babies and toddlers, craft activities, teen nights, trivia nights, bingo, bridge, chess, book clubs and all sorts of TOTALLY FREE activities!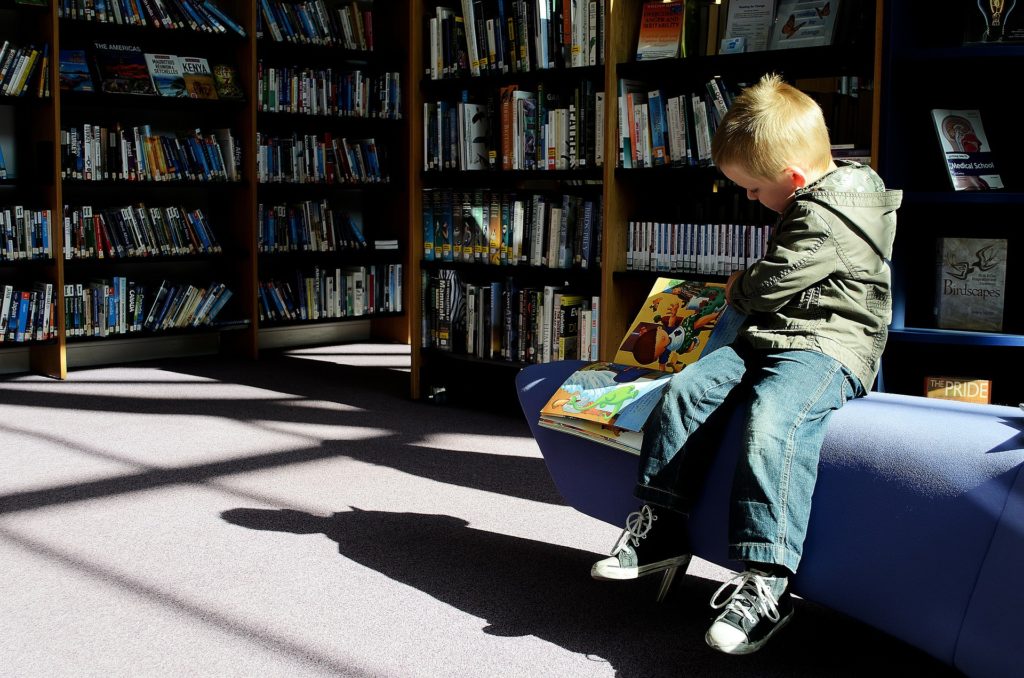 Meatless meals are a way to lower your grocery bill is by preparing meals that do not require any meat. We try to do this once or twice a week. One of my family's favorite meatless meals is burrito bowls with pinto beans, rice, sautéed vegetables, roasted corn and typical Mexican style toppings like shredded cheese, salsa, and sour cream.  Making a change like this to just one meal can save you around $6 to $12 a week in groceries. That doesn't sound like a lot in one week, but after a month of this savings we are talking about $24 to $48 a month in savings, and that's with just changing one meal per week!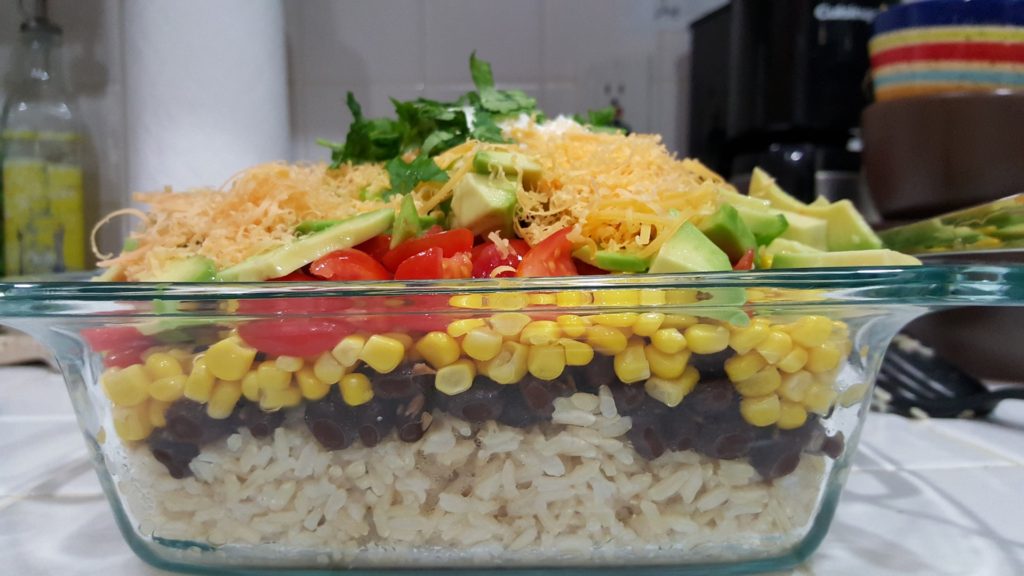 Pay with cash.  We all tend to overspend when we use a credit or debit card. By paying with cash, we literally see money leave our hands so by it being more tangible it evokes a bit more of an emotional response. Each payday I allocate whatever amount I have budgeted toward expenses like groceries, dining out, clothing, and gifts to an envelope that is labeled for each of those categories. When it's gone, it's gone. This helps me stay on budget and prevents me from overspending in any given category.
Hope these tips help to keep a little money in your pocket. Maybe a little money for you to go have a summer relaxation day!