Let's face it. Saving the planet may not be on everyone's minds these days, but you've likely heard about Greta Thunberg, the Swedish teenager whose efforts to fight climate change have started a global movement. She's inspired millions of people to take action to fight the destruction of the planet. She's even been nominated for a Nobel Peace Prize for her efforts. So, if one little girl on the autism spectrum can effect change on such a huge scale, so can moms all over the world. But how? The easiest way to make a difference is to start by reducing your carbon footprint.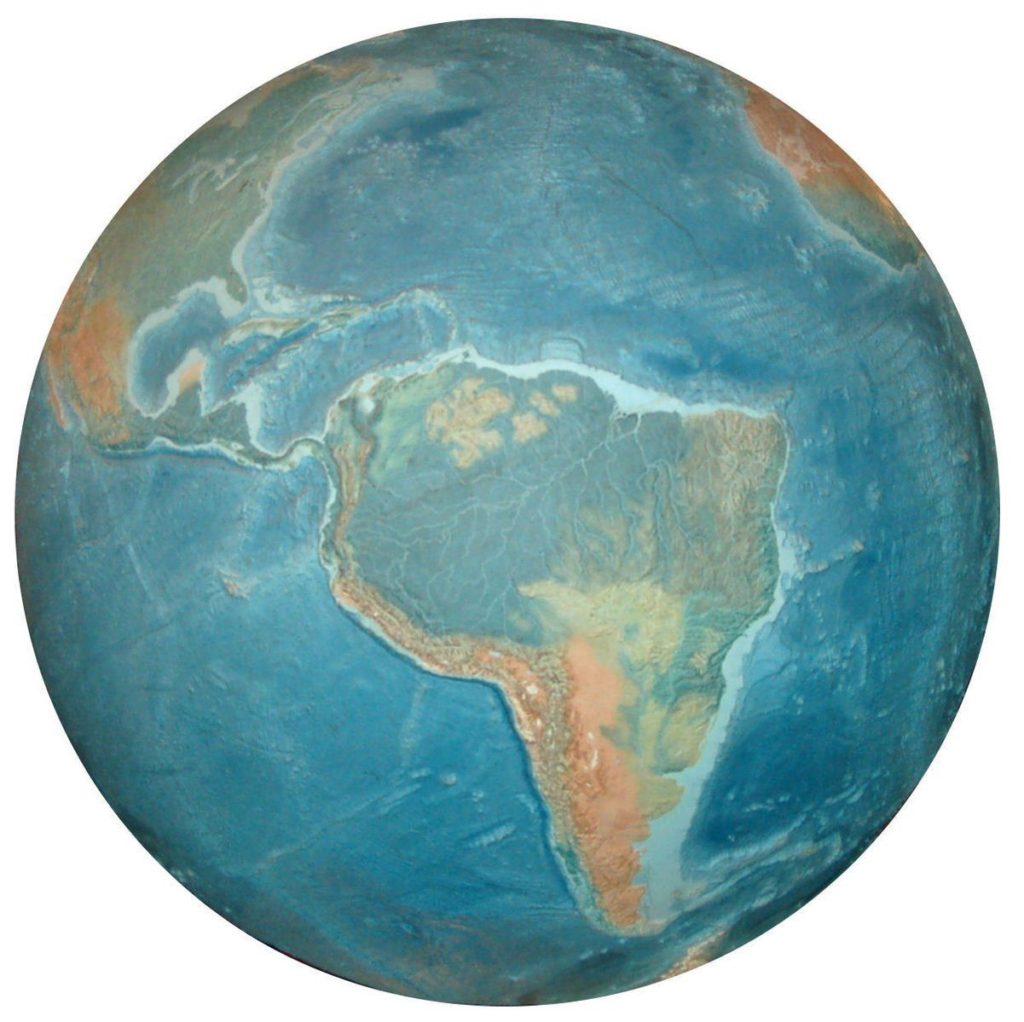 What is a carbon footprint exactly? Simply put, a carbon footprint is anything you leave behind on the planet that isn't good for it. Reducing waste is the first step, but your carbon footprint goes beyond what is piling up in the trash can. Reducing your footprint can start with reducing waste, but it can extend to recycling, mindful shopping, reducing energy consumption in your home, and of course, mindful travel.
Eat more fruits and vegetables.
Meat is responsible for nearly 15% of manmade greenhouse gasses. This happens mainly through feed production and processing, but methane factors in. Yes, you read that right, animal toots play a role in greenhouse gas emissions. If you give up just one meal with meat a day, you can reduce your carbon footprint by 1,000 pounds per year! Catholics, you are ahead of the game during the lent season because you don't eat meat on Friday.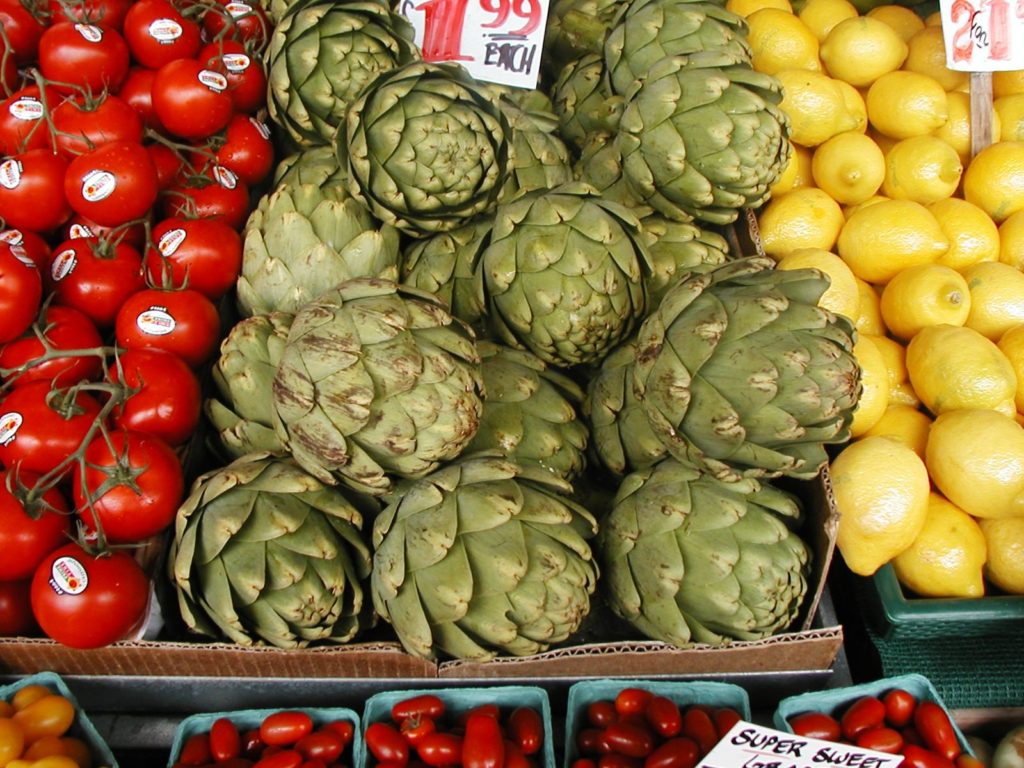 Grow your own food.
From packaging, to use of pesticides, energy used to refrigerate, and emissions caused by shipping produce all over the United States, buying produce in the grocery store contributes to pollution. A good way to reduce these negative impacts on the Earth is to grow your own food. You can start with simple projects, like an herb garden. Tomato plants are pretty easy to grow, and can be used in a variety of dishes. It really doesn't get much better than a fresh tomato sandwich in the summer. Some of the best things in life are great for your health and for the health of our planet! During this challenge, I am planting an herb garden with my favorite herbs, and possibly trying my hand at growing sprouts. If you can't grow your own food, head out to your local farmers market and shop local. Don't forget your cloth bags!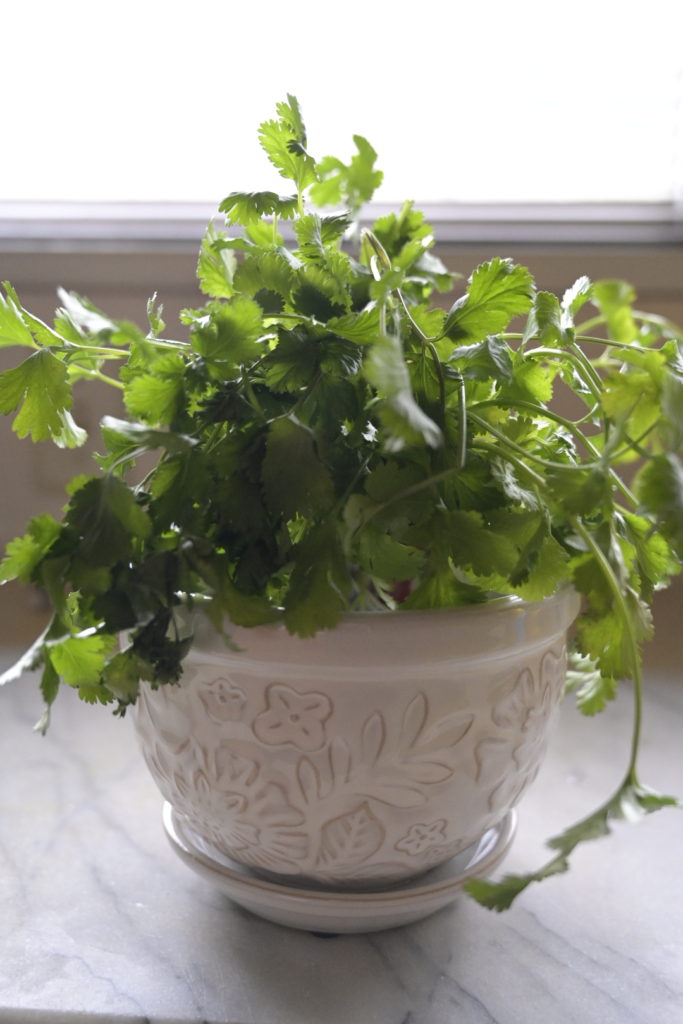 Cook at home.
Cooking at home can greatly reduce your waste. Especially if you are growing some of that food in your own backyard! How many times have you come home from a restaurant with an armload of plastic or styrofoam containers of food? I am guilty as charged. Did you know that it takes as long as ONE MILLION years for styrofoam to decompose? Think about that for a minute. Avoiding styrofoam can make a huge impact on the planet. If you are like me, you may also be guilty of buying prepackaged items at the grocery store that could easily be made at home. Our local grocery store has the best cupcakes. We love cupcakes. They are hard to pass up, just sitting there with all their chocolate deliciousness, begging to be eaten. During this challenge, I am saying no to premade cupcakes and other foods, packed in single-use plastics. By making cupcakes (or other items) at home, you can save on plastic that is going to the landfill. I mean, who doesn't love cake batter anyway, right?
Buy glass or aluminum over plastic
Stop! Think twice before you buy that six-pack of soda in plastic bottles!. Did you know that only 10% of plastic bottles in the United States are recycled? Glass is recycled about 34% of the time, and aluminum is recycled a whopping 50% of the time. According to the University of Oregon, 120,000 aluminum cans are recycled per minute in the United States. This makes glass and aluminum a better choice when buying soda. Plastic bottles are not only recycled less often, they require more energy to produce because they are a petroleum-based product, which is a limited resource that requires demand from other industries. Plastic bottles can take up to 400 years to biodegrade, but aluminum can decompose in 80 years, given the right conditions. Glass does not decompose, but is very easily recycled, and can break down into sand-like particles. During this 40 day challenge, I commit to buying only aluminum or glass bottle sodas. We have to start somewhere. This is an easy place to begin.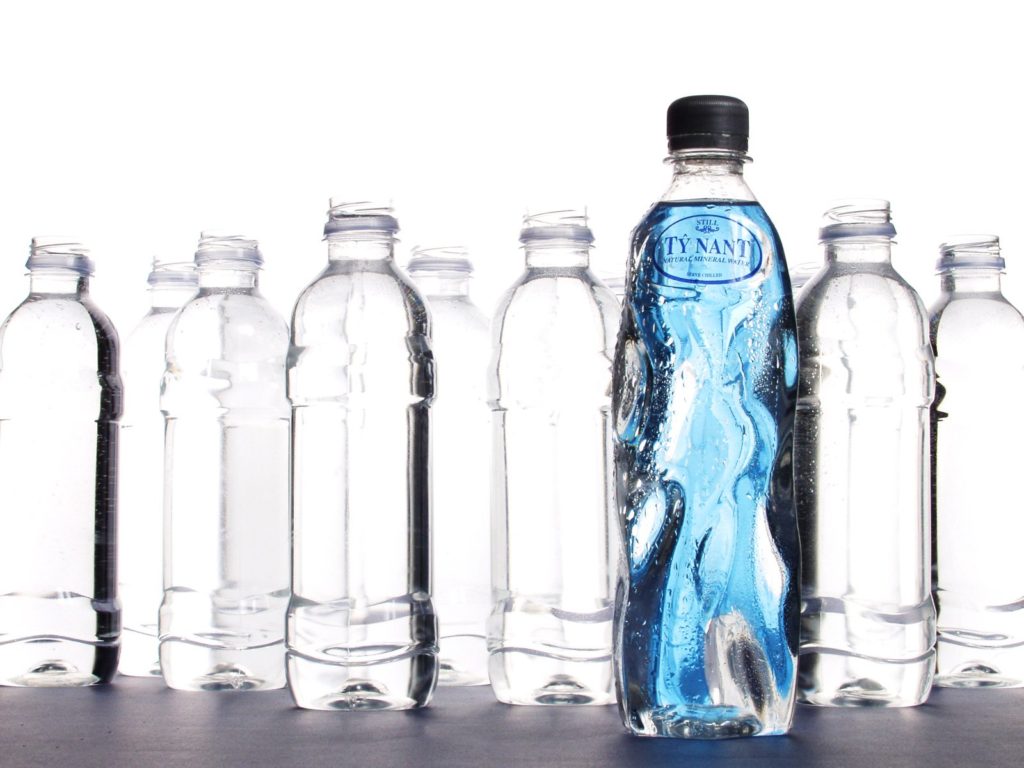 Say no to plastic straws
Straws are something we all use without much thought. While I never use straws at home, I do use them in restaurants. During this 40 day challenge, I have committed to reducing my use of this terrible plastic. Did you know that in America, we use about 500 million straws a day? That is enough to circle the entire Earth twice…in ONE day. Even though straws are recyclable, most are thrown into the trash. That is a lot of litter going into our landfills and oceans. If you really don't want to give up your straw, consider an alternative. You can buy stainless steel, glass, paper, and even bamboo straws. Walt Disney World has already made the switch in some of their parks. If they can do it, so can we. During this 40 day challenge, I commit to drinking from the cup more, and to buying some more environmentally friendly straws to use when I am out and about.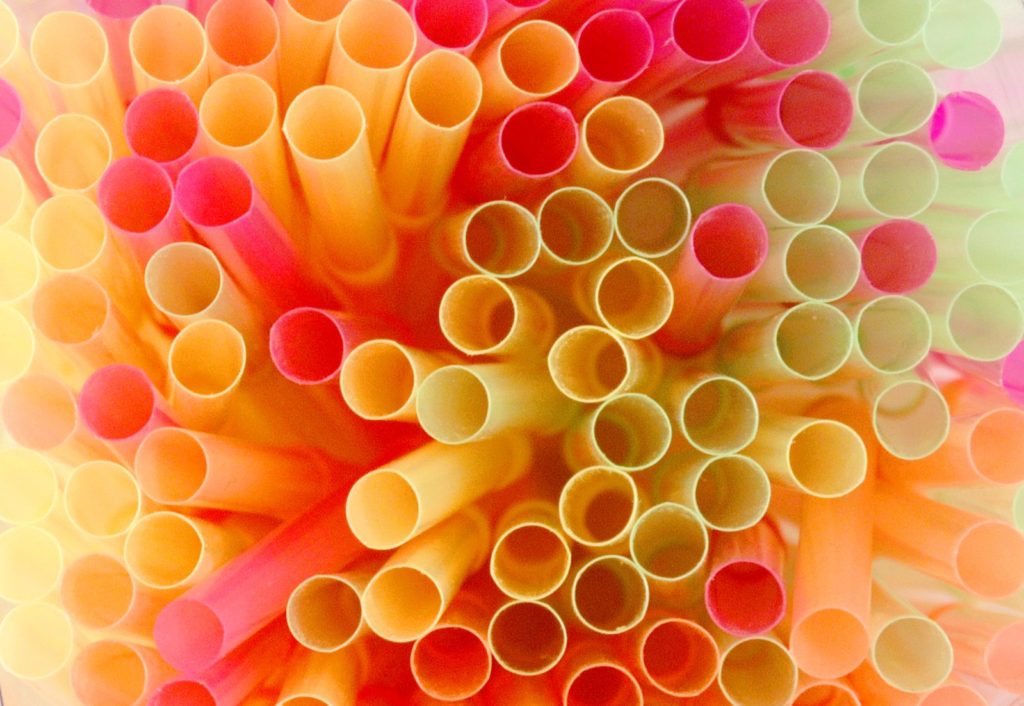 See, that wasn't too hard! Being "green" really encompasses the art of mindfulness. When you are more mindful in your life, you are more present and able to slow down. Ultimately, reducing your carbon footprint isn't just good for the planet, it is good for you as well.