Newborn portraits are arguably the most important photos you will ever have. Your little one will only be this size for such a short period of time, so it is important to capture this time to remember those small tiny details. Newborn photography is unlike any other genre of photography. The new born photographer not only will be creating memories to last for lifetimes, but they will also be caring for your new baby while the session takes place. You want to ensure your baby is in the best hands.
Below is a list of six things to consider when choosing your newborn photographer.
Safety
Just because someone has newborn photography listed on their website and social media, does not make them the safest and most qualified person to handle your new baby. While there is not a governing body that regulates the safety of newborn photography, ask your photographer to describe their newborn safety policies including, studio cleaning, newborn handling, safe posing, heating, circulation, and prop safety. Many of these posed photographs are actually 2 images merged together and a spotter is holding the newborn in that advanced position.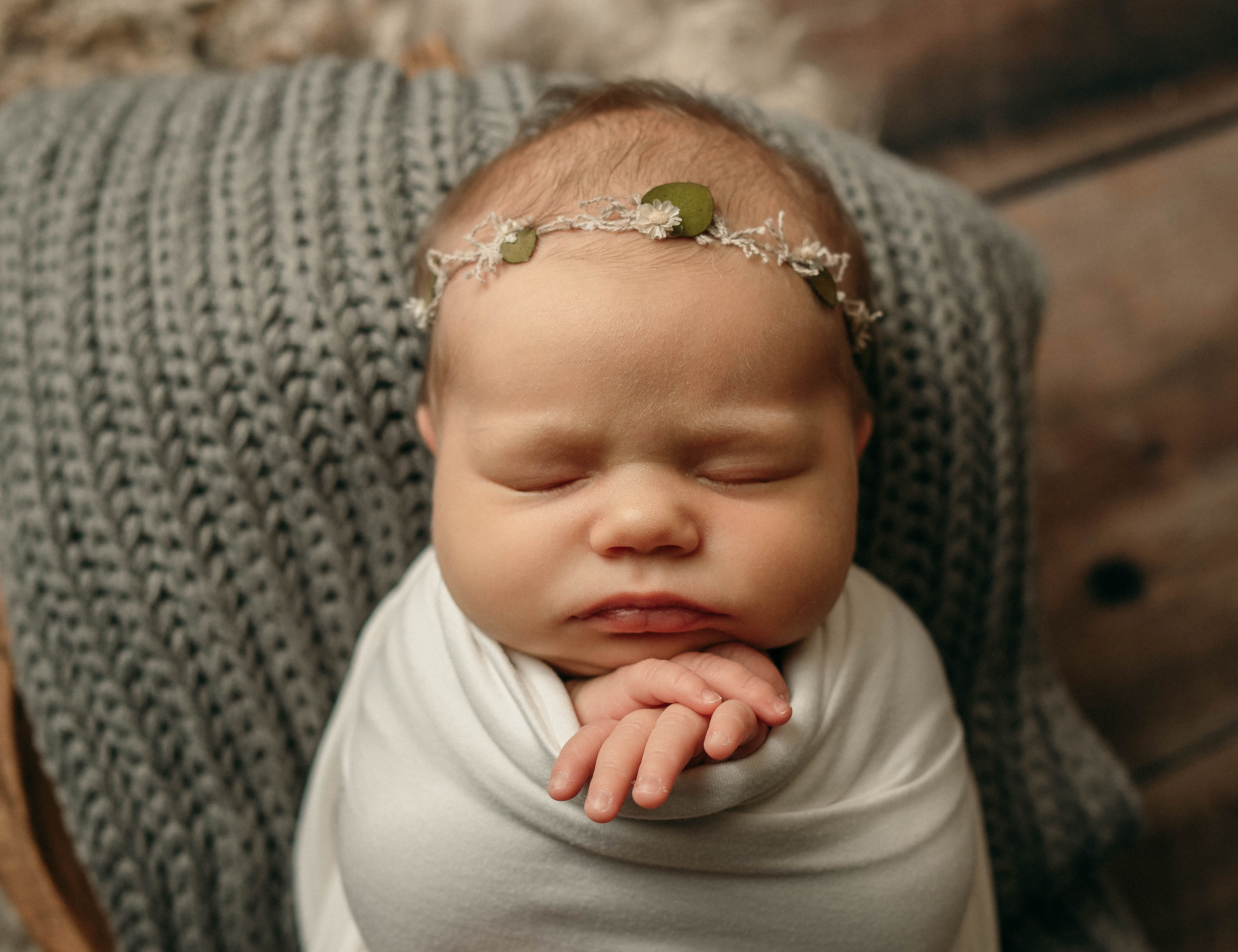 Experience
It is very important to figure in the level of experience of a new born photographer when searching for the right newborn photographer. We recommend asking a few questions:
How many years have you been working as a newborn photographer?
How many babies have you handled up to this point in your career?
What training have you received in newborn photography?
Have you received any specific newborn safety training?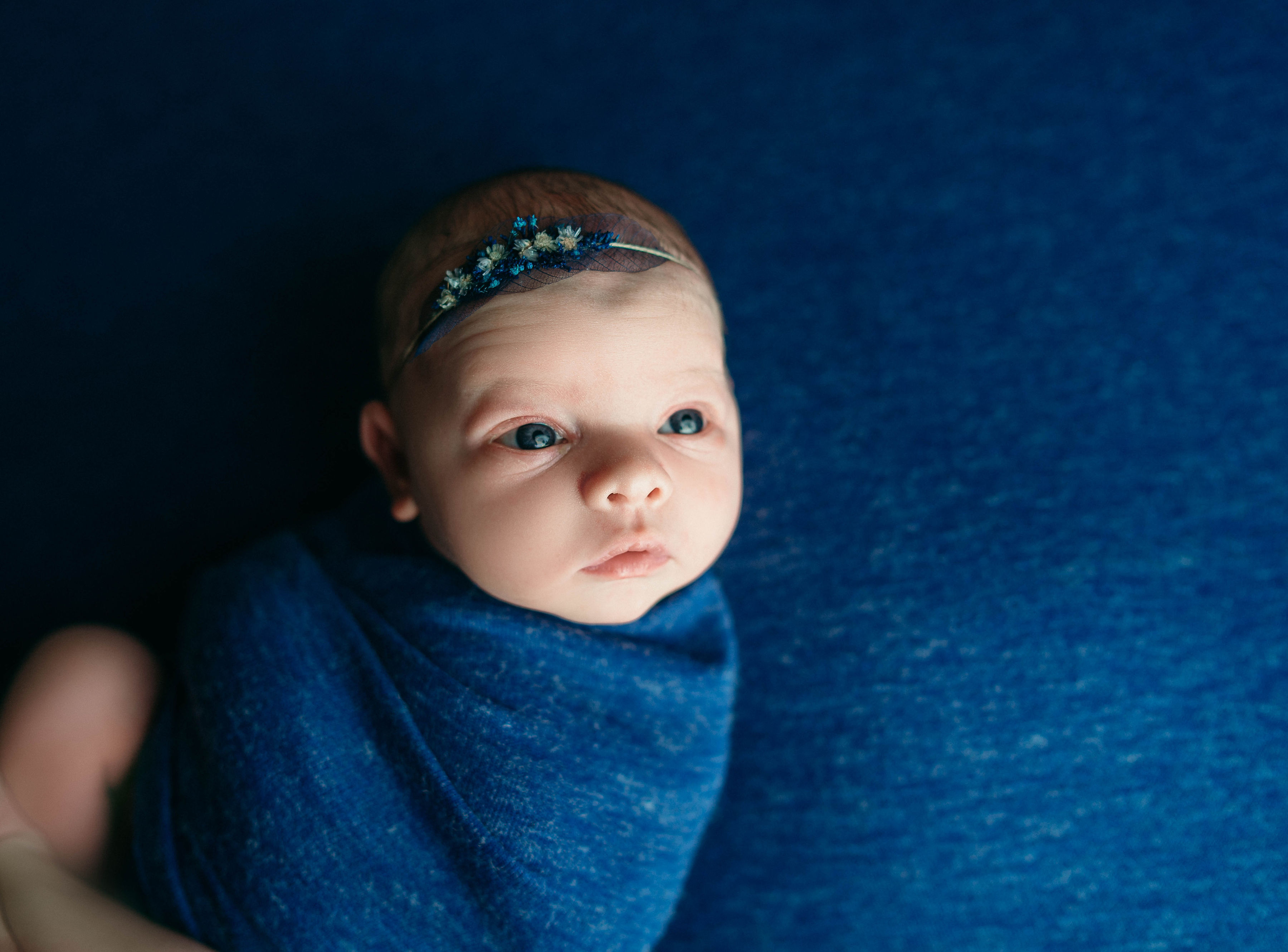 Style
There are many styles of newborn photography. Look at images online and choose the style that best represent your family.
Posed newborn session: your baby is guided into adorable poses, wrapped, and/or placed in cute props.
Lifestyle sessions: the primary focus is on the connections of family members.
Baby led posing: simply creating a relaxing environment for your newborn capturing them naturally.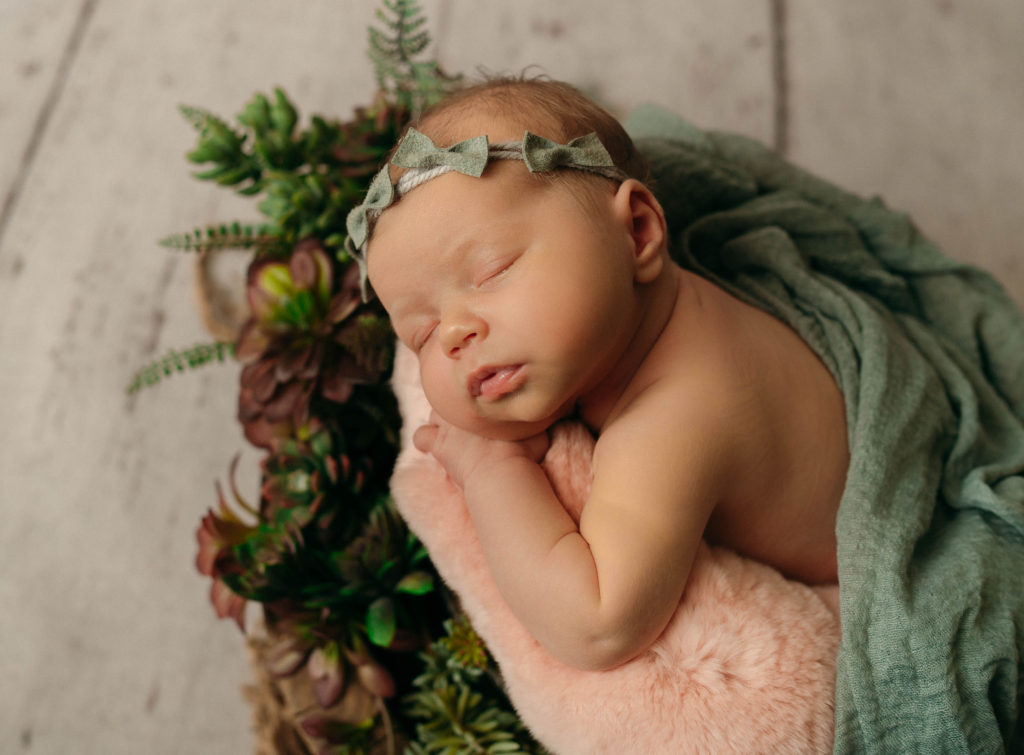 Referrals
Get referrals from your friends, do a Google search for local newborn photographers and check out the reviews, and of course, check out their portfolios on their website. My suggestion would be to find 2 or 3 photographers online who's images you LOVE. Then get a feel for the photographer's personality by checking out his/her blog posts, Facebook posts, and Instagram posts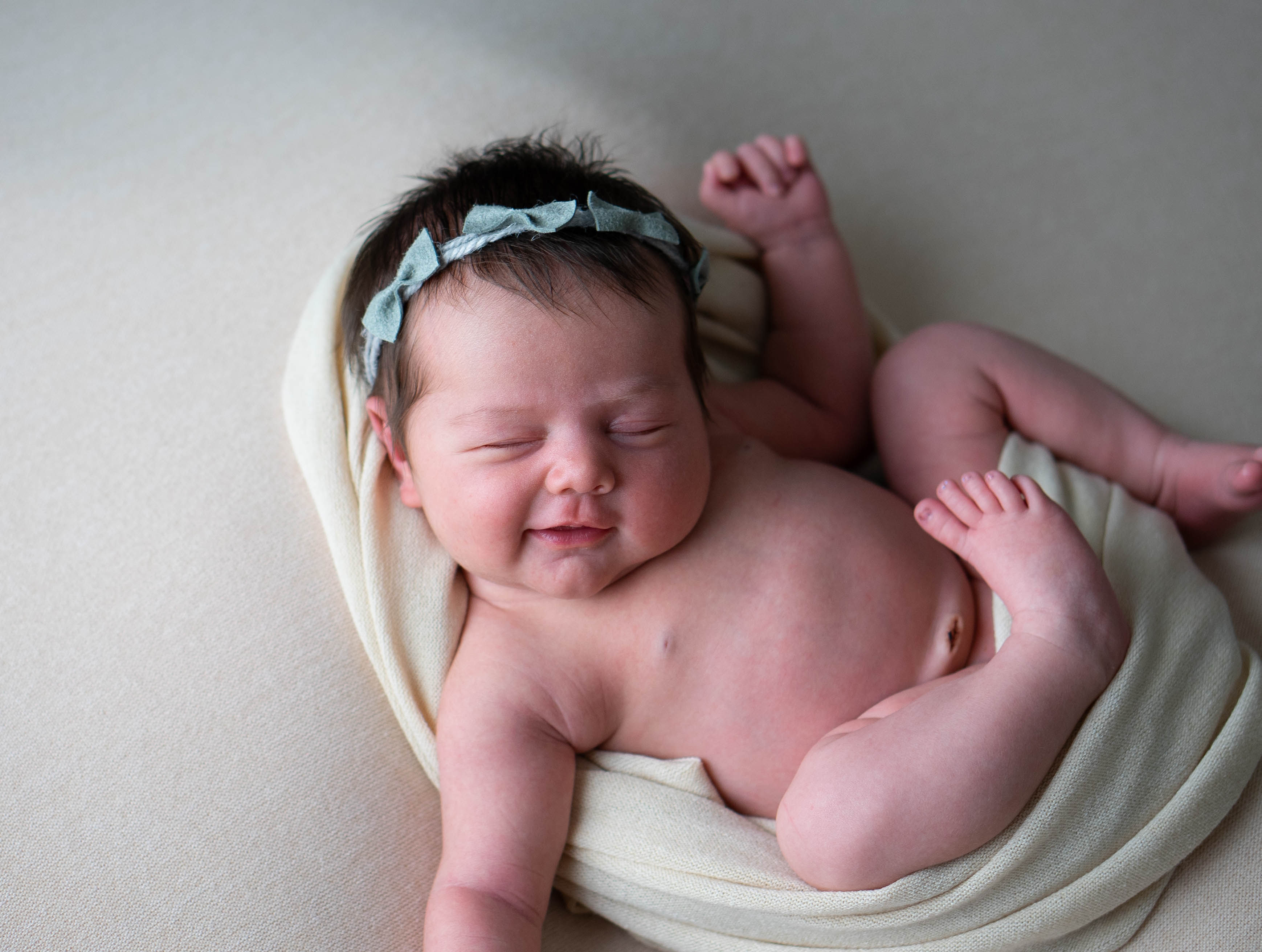 Budget
The cost for newborn portraiture can vary greatly. Some things to take into consideration are your location, session duration, the photographer's experience, their level of training, and equipment used by the potential photographer. It is important to remember that photographers put much more into a session than just the time spent with you. A new born photographer running a legal business with insurance, lots of training and other business expenses will almost always be more expensive. When booking your session, always remember, you get what you pay for.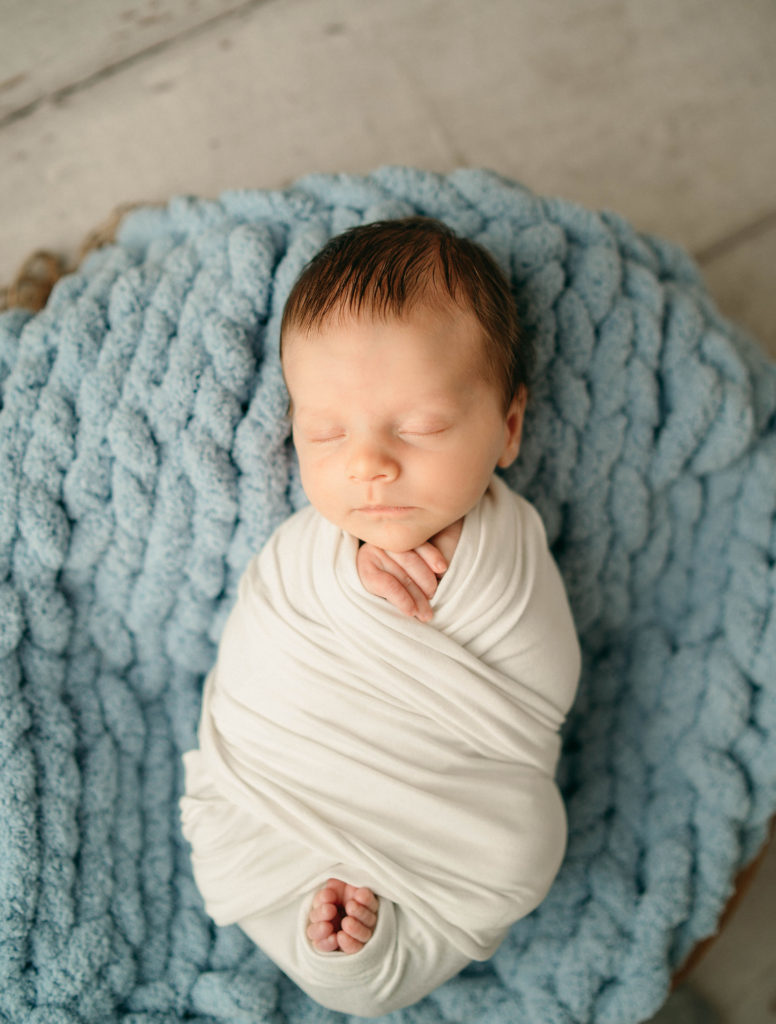 Image Rights
The license, or agreement between you and your photographer, establishes the usage rights for the photos. New born photographers typically maintain the copyright of their creative
property, but you — as the paying client — are entitled to use the photos in the ways you intended. Some photographers provide all digital images others may require a fee for digital images or to purchase photographs through them directly
All photos were taken by Kasha Williams of Kasha Williams Photography.
Be sure to read a few of our other new born articles: It Takes Two to Tango and C-Section Awareness Month is an Acknowledgement I Appreciate.