How a mom benefits from having a doula varies. Pregnant moms will have their own unique birth story. Yes, the phases of labor and the support I provide as a doula are the same. Yet, how a mom benefits from doula services varies. A person's life experiences impact the way a mom will give birth.
Listed below are different ways a mom would benefit from a doula.
1. A mom that has an awesome support team would benefit from having a doula. 
She might not see any benefit from a doula because of her awesome husband, mother, and doctor. However, when you add a doula to the support team everyone learns how to be the moms personal doula. The mom becomes a queen for the day. She will be happy with whatever comes her way because she had a royal birth experience.
2. Pregnant moms and their partners benefit from having a doula. 
A doula will help the partner shine throughout her birth. A doula will show the partner helpful techniques to be used throughout labor. This mom would benefit because oxytocin hormones would help her relax. When the mom becomes relaxed her water will eventually break. She would be that much closer to having her baby.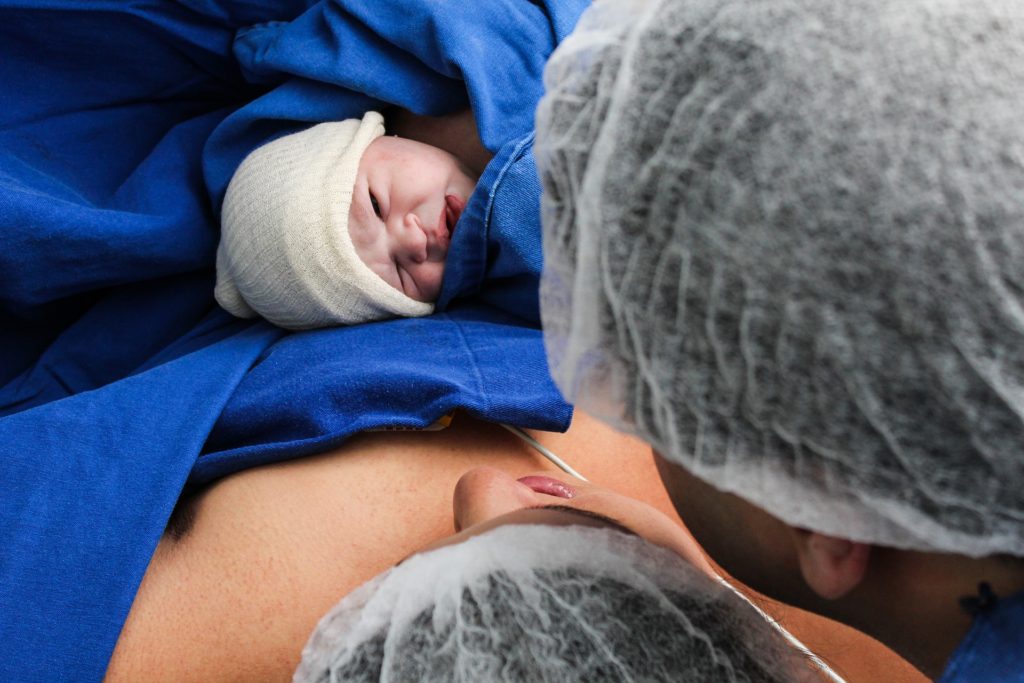 3. A mom that plans to have an unmedicated birth story would benefit from having a doula. 
A good doula would help her find her zone before labor begins. A great doula will show her how to manage her pain peacefully and quietly. When she wants to give up her doula would remind her of her birth wishes. If she decides she wants to deviate last minute a good doula will say okay and be there for her the whole time. Afterwards, she would be content with her birthing decisions.
4. A mom that has experienced a traumatic event would benefit from having a doula.
She would have someone to stand up for her without having to share her story over and over. Her doula would provide compassion and empathy. Her birth experience would bring healing.
5. A mom that has had miscarriages, infertility, or health conditions would benefit from having a doula. 
She would have someone there for her all the time. A person too reassure her when she had fear or experienced anxiety about loosing her baby. She would be free to call or text her doula as often as she would for the duration of her pregnancy. She would have a listening ear and be supported.
6. A mom that plans to breastfeed after having her baby would benefit from having a doula. 
She would have support and have access to resources in her community. Her doula would help her set up a breastfeeding station and work with her on making her and her baby comfortable. She would be prepared for the arrival of the new baby. If she changed her mind about breastfeeding, she would have support with the decision to formula feed. Either way she would be supported.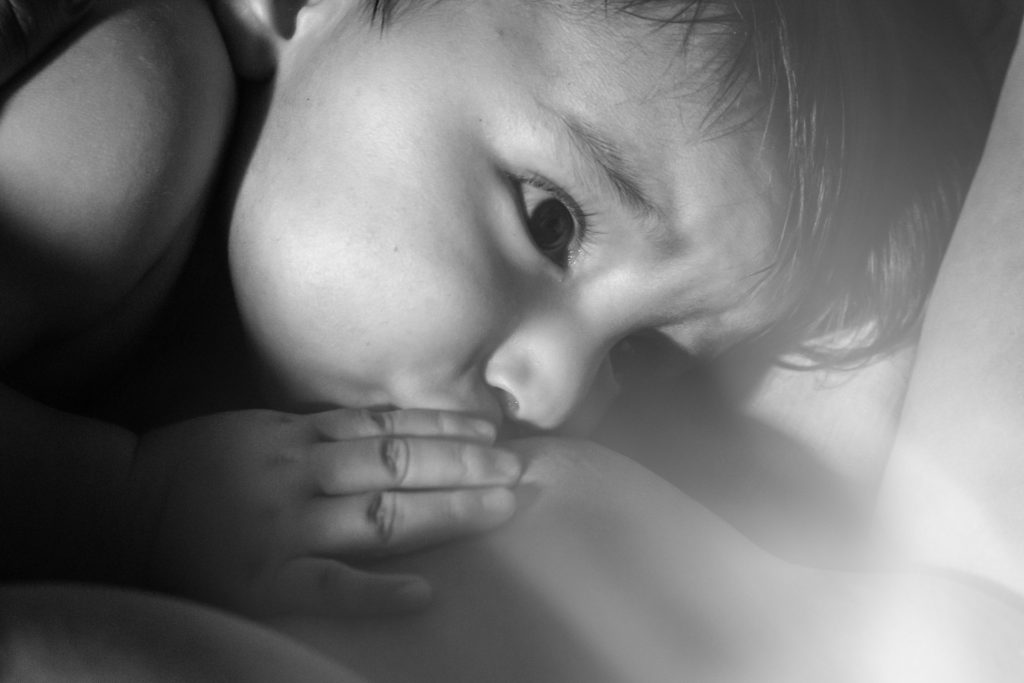 7. A mom that deals with severe depression would benefit from having a doula. 
A doula would be an extra hand to hold during those hours of depression. A doula would help the mom through her postpartum recovery. She could reassure her that everything she was experiencing was normal. Her doula would connect her with great counselors if she was to need extra professional support.
8. A mom that has specific birth wishes would benefit from having a doula. 
Her doula would help her write down her wishes and present them in a way that was professional. She would know when to ask her care provider questions. She would feel empowered and heard. Her plan would be known ahead of time by the doctor and nurses because she used effective communication.
9. A pregnant mom that wants to have a successful VBAC would benefit from having a doula. 
She would know how to prepare her body for her baby's birthday. She would experience a faster birth because she would know to change positions often to encourage the baby to become engaged. If she ends up having another cesarean she would experience satisfaction. She would know she did everything she could to the best of her ability.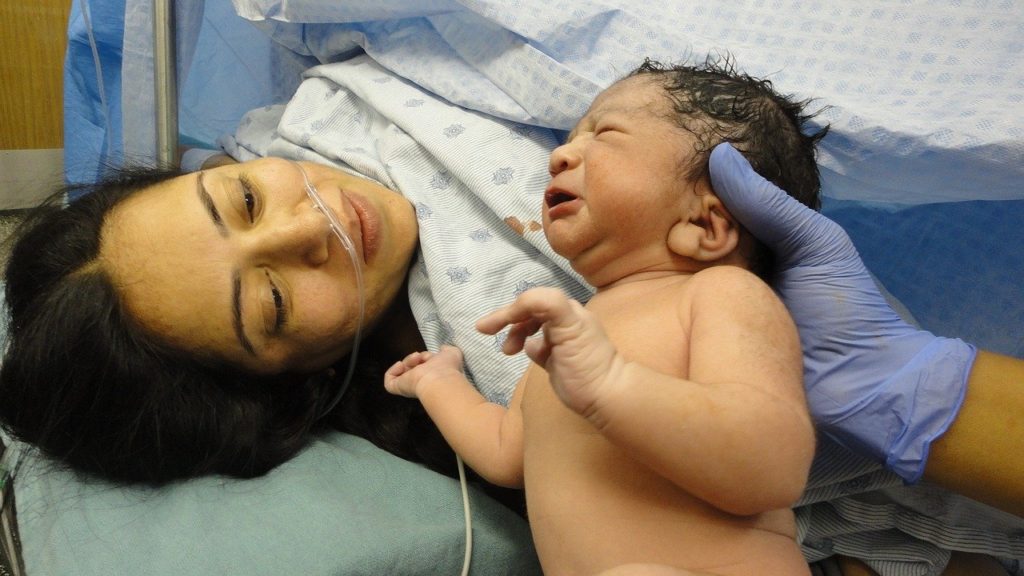 There are so many benefits to having a doula working along side you as a partner! 
The one benefit all these moms will have in common is they would have gained a lifelong friend. It doesn't matter what life experiences the mom brings to the table. Her doula will not waver the support. The mom will have someone alongside her even after the arrival of the baby. She will have a trained professional making sure her birth story is one she will be pleased with. It is the responsibility of the doula to discover how a mom would benefit from her support. ❤️
Be sure to check out the Facebook group for new moms called Improving Maternity Outcomes – Birth Without Fear.