Dear kiddos,
First of all, I don't think for as long as I or you live, you'll ever be able to fully comprehend how much I love you. I love you more than absolutely anything the world could put before me. I love you because you're half of me, and half of the man I promised to love for the rest of my life. You are the results of that love. And I don't think I'll ever be able to put into words what being your mother means to me.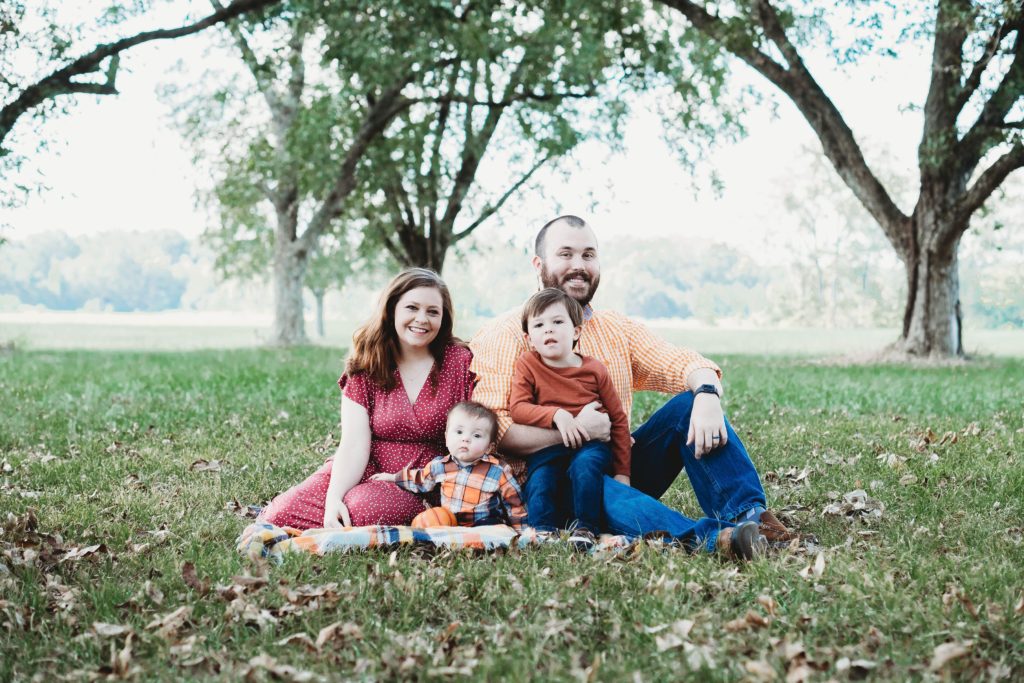 Dreams of a Little Girl
For a long time, I was unsure if I could even have children, let alone, get married to your Daddy. When I was younger, I was very ambitious. I'm still ambitious, but more in the motherly sense now. When I was a little girl, I dreamed of having a family. The perfect family of 3 children, with the perfect husband, and we would live in the perfect house in the suburbs, with the fence, the dogs, the minivan, the works.
As I grew up, entering into high school and college, I wanted to put those dreams on hold.
I wanted to be a big name in the news media. I wanted to work hard and prove I was more than just another face in the crowd. And for a while, I was on track to get there. But then I met Daddy. And Daddy loved me and I loved him. And our love grew, until we eventually decided we loved each other so much, that we wanted to confess it in front of many people and before God. We wanted to get married.
First Comes Marriage
I know I've often tried to explain what it means to be "married", and I hope this helps. Marriage is when you love someone so much, that you want to continue to love them for as long as you can, and you want to share everything with them, whether that's a house, a family, food, secrets, dreams, whatever. And sometimes, when two people love each other so much, they start families. Sometimes, it takes time and for some people may not even be able to have families, but Mama believes that there's always someone out there waiting for a family to love them. And hopefully, those families will get to be united one day.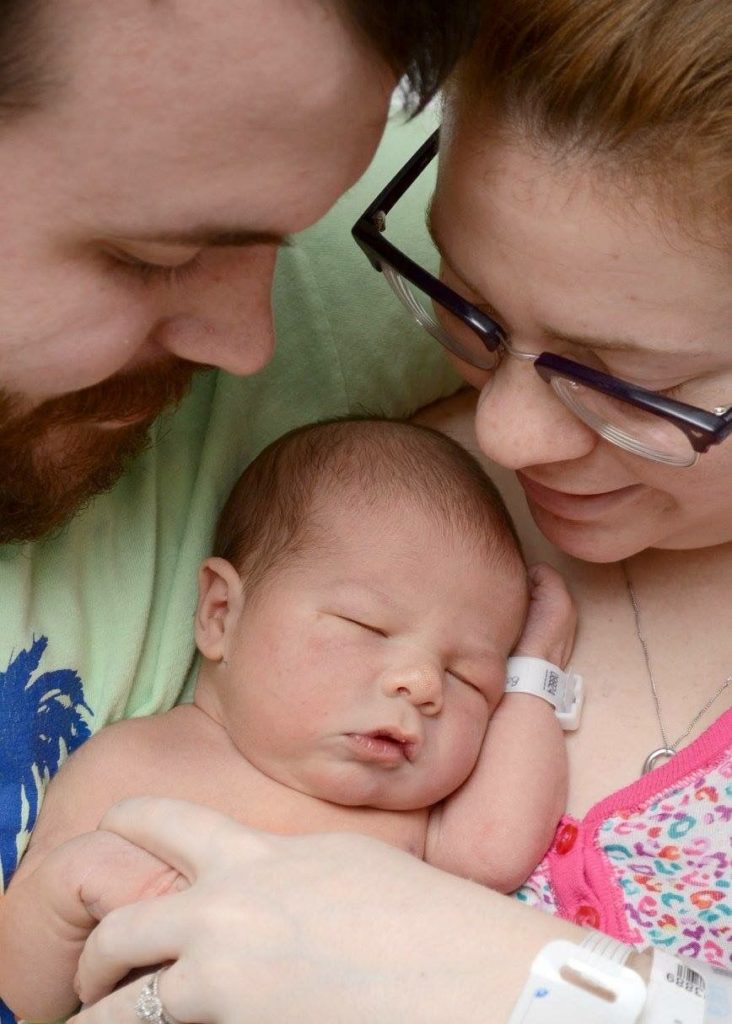 Then Comes Mommy Pushing a Baby Carriage
When Mommy and Daddy got married, we weren't even ready for you yet. Sam, you surprised us. We were scared, excited, nervous, unsure, but the day we found out about you, we felt an immense amount of love for someone other than ourselves rush over us.
And Lincoln, you were less of a surprise, but an equal amount of joy filled our hearts when we learned of you, too. When the both of you came along, Mommy became less ambitious in her work life, and more ambitious in focusing on family. In those times, the only things I cared about were the two of you. Growing inside of me, feeling your kicks and stretches, feeling my heart grow bigger with more love than I've ever known.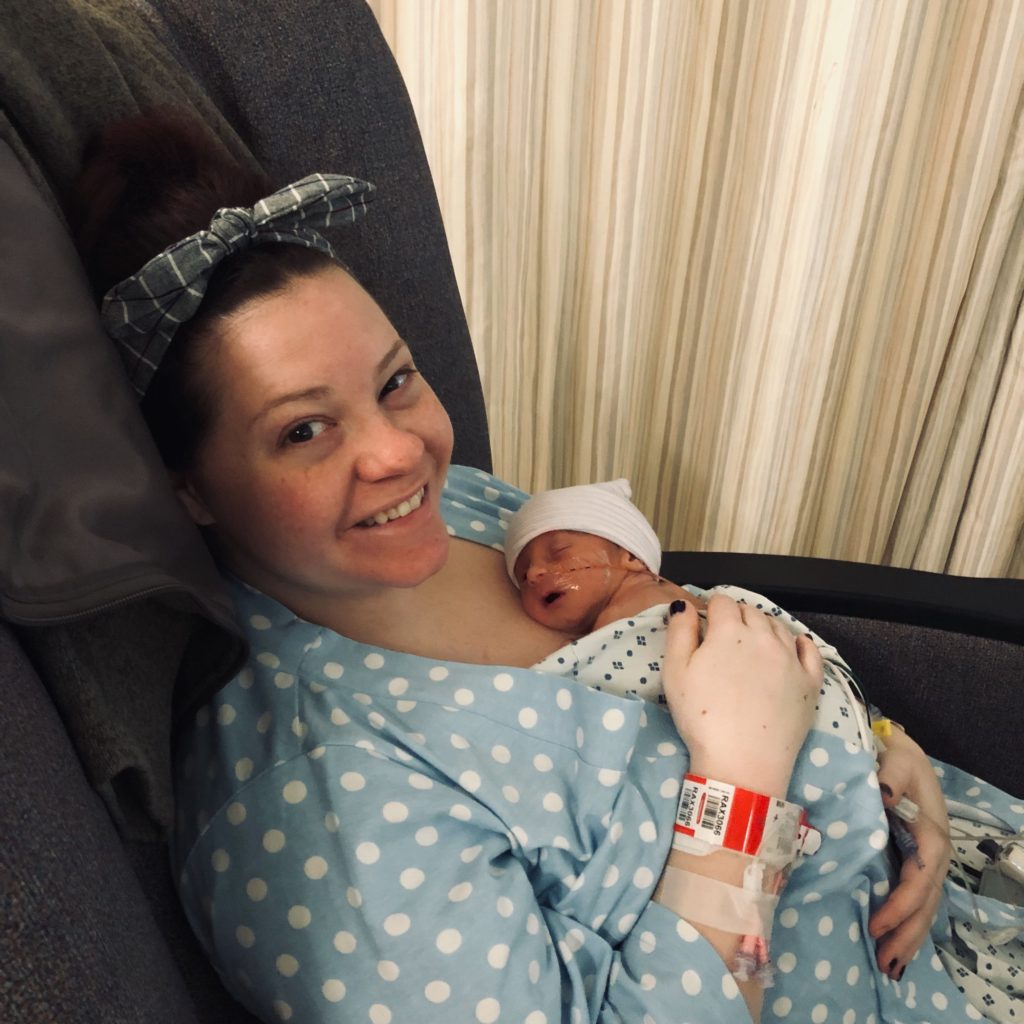 But Doubt Set In
There were times I sat around, thinking I couldn't do it. I'd never be able to be as good of a mama as Jiji or Cici was. But they told me, they felt the same way when I was a baby and when Daddy was a baby. And then, you showed up. You made your appearances. I studied every little detail of you both. Your noses, your fingers, your toes, your cheeks, your beautiful eyes. You were the ones I'd been waiting my whole life for.
You were immediately my reasons to get up every day, to draw another breath, to keep going when life felt like more than I could bear.
Boys, I am going to continue to be the mother you deserve. I know I'm imperfect. I often raise my voice when I'm angry or overwhelmed. I'm often too tired to play. I'm doing my best to make sure you grow up with good self-esteem, have respect for yourselves and others, a fair work ethic, and a drive to help others. Most importantly, I want you to grow up knowing you are loved more than you will ever imagine, and no one will be able to take that away from you or make you think the opposite.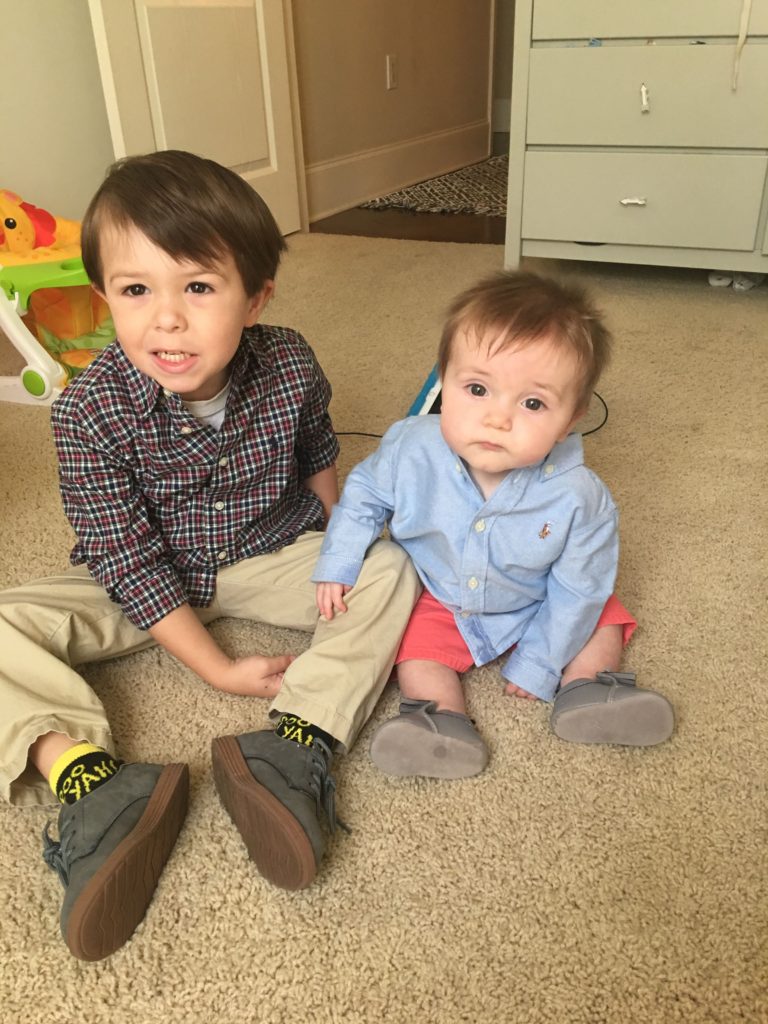 Love to my Children
You are strong-willed, smart, handsome, bold, fearless, sometimes crazy, and always lovable. You will do amazing things in your lives. And if there ever comes a day when you have more siblings, I want you to love them too. Like I love the both of you. I want to give so much love to my children.
Sam, when your brother was born, I wasn't sure I would ever be able to love another baby as much as I loved you, but I was wrong. My love only grew. I hope, if there are more children that Mommy and Daddy have, I'll continue to show you all the love I have in my heart. If there ever comes a day that the two of you find girls that you want to get married to, like Mommy and Daddy, I pray you will love them wholeheartedly. I pray you will respect them. You must give 110% into your marriage. I hope you love your children the way that I have loved you. More than anything. 
I love you both so much, and thank you for making me your Mommy. Thank you for letting me be celebrated this Mothers' Day. You're my whole heart.
With Love to my Children,
Mommy
Are you a new Mom or expecting your first child? Be sure to read "Five Things I Wish I Had Known About Motherhood."