Whether we want to admit it or not, each of us entered into this grand adventure we call motherhood with certain expectations. We expected baby laughs and Kodak moments. We expected family times at the breakfast table much like what you'd see in a Walgreen's commercial. But then sleepless nights and tantrums of motherhood reality hit and there's so much that we wish we would've been warned about. I've somehow managed to narrow it down to the top five things I wish I'd known about motherhood, and what I try to tell every mom-to-be.
1. "Flexibility" is the most important word you will ever know.
I knew going into motherhood that making plans was pointless but good Lord did I not realize what a complete waste of time it would be to even consider making plans. Babies gonna baby and that means do whatever they want, whenever they want. My first born decided as a toddler that he hated restaurants so my husband and I ate in shifts for months. My youngest decided he didn't want to sleep in a crib the first year of his life, leaving us to try all sorts of alternatives.
You go left, kids go right. Therefore, you have to quickly pivot to the left and hope they don't stick a finger in the electrical outlet before you get to them. Going in with lower expectations, hoping for the best and being perfectly happy with wherever you land tends to make life a tiny bit easier.
2. It may look like they have motherhood together but they absolutely do not.
Don't believe Instagram, Facebook or Christmas card photos. Behind each smiling face is a mom who has just stopped yelling and is full of Xanax or wine or thoughts of a few peaceful moments in the bathroom. I only have two kids. I struggle constantly with comparing myself with other moms who have more than two and appear to have their lives together. If she can juggle four kids, a full time job, perfect family outings and hit the gym, why can't I at least keep track of the last time my kids had a bath?
I have to constantly remind myself that no matter how smoothly filtered their lives look from the outside, there were most likely f-bombs uttered at a small child at some point that day. No one is a perfect mother, despite what social media tells you.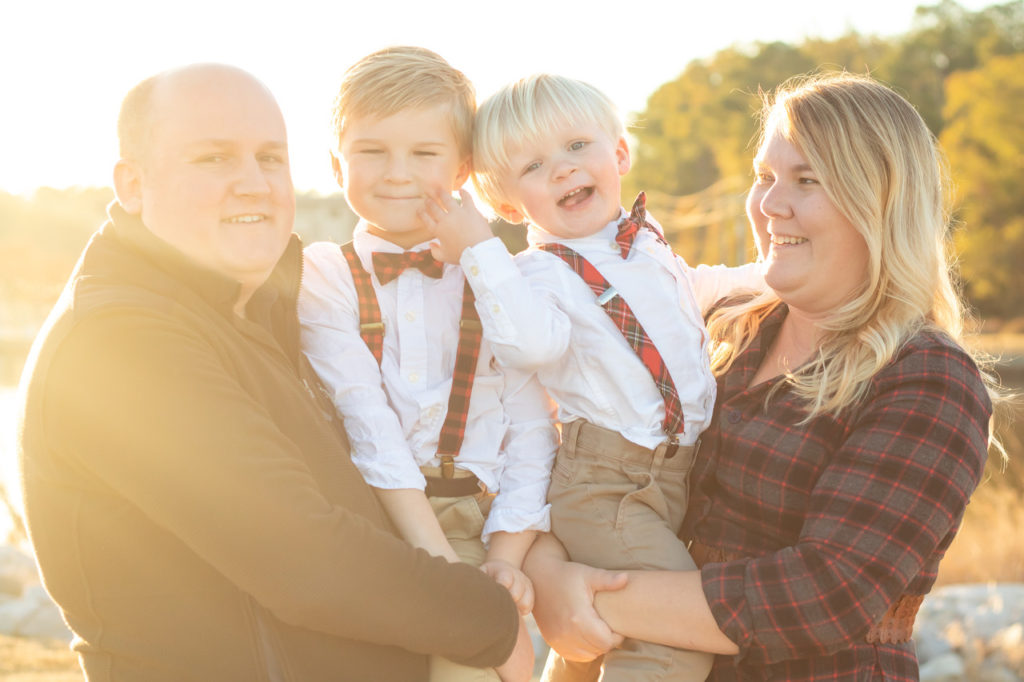 3. Nothing of yours is sacred in motherhood.
I'm an introverted artist. I need time alone to recharge and be a functional human being. I also need designated time to create. Children make that next to impossible. They are into everything. My art supplies are used for finger painting. My designs are made while someone plays in my lap. My quiet time is full of either laughter or screaming and typically nothing in between.
I had a baby while I was in art school and my sketchbooks reflect the times a toddler managed to get ahold of them. When you have kids, you know in the back of your mind that your life is no longer your own but there is no way to truly understand the magnitude of how much they completely take over your life. And if you don't want something touched or broken, be prepared to lock it away for at least twenty years. Motherhood can get messy.
4. These things have minds of their own.
I often find myself looking for parts of myself in my kids. "His eyes are just like mine!" or "He loves math like his dad!" or "He steals from the trash! Just like how I dumpster dive!" I made this little person so naturally I expected him to be half me and half my husband.
But then the kid will say or do something and I KNOW that cannot be attributed to either one of us. That's the moment that made me stop and take a step back. This little thing is it's very own individual person, not a "Mini Me". It has a completely different personality from you and it is your job to get to know it as a completely new person.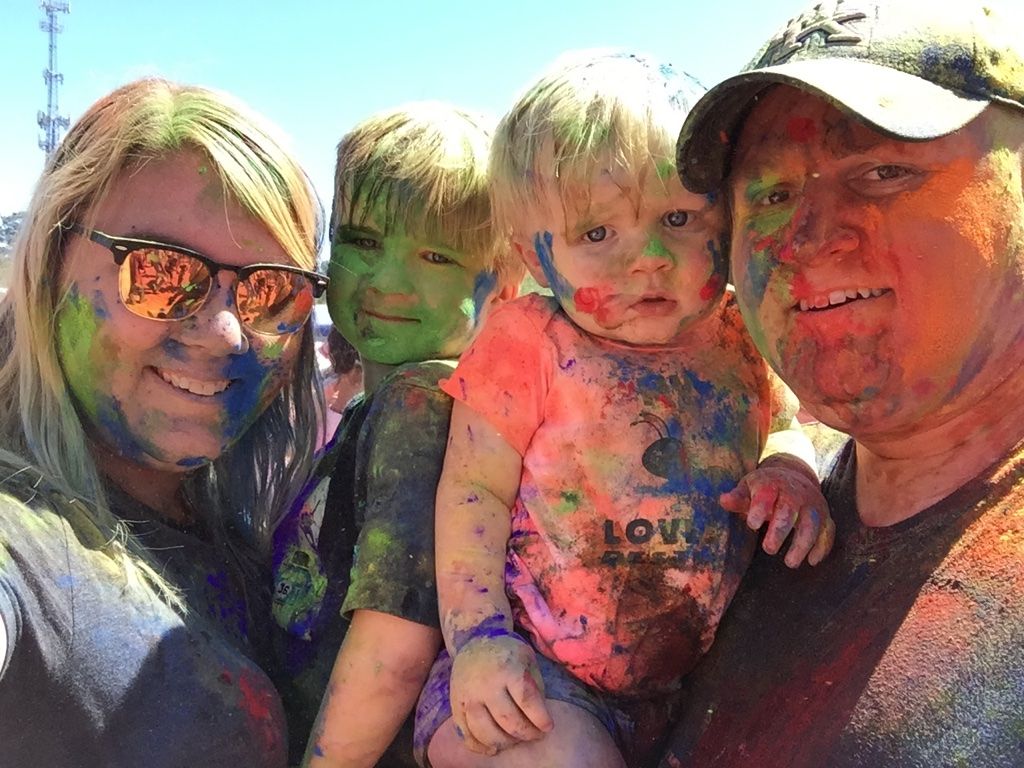 5. You have no idea how much you will love that kid.
I always heard about "a mother's love" and how much you will love your child and I figured, sure, I love my cat so it'll totally be the same thing. But then that baby arrives and there is a love unlike anything you have ever experienced and there was no way anyone could have every prepared you for it.
Throw myself in front of a train for the kid? Sure, just tell me when. Fight a grown man for the kid? In a heartbeat. I never understood the phrase "having a child is like your heart being outside of your body" until I had that child. Here is a person who literally poops on you and you would still murder for them. Let's just say that is motherhood explained! And I will love those jerks more than anything on earth until the end of time, even if I don't always like them.
Be sure to also read What I Wished I Had Known About Anxiety in Pregnancy.