This is an open letter to you, Stepmom on Mother's Day.
The truth is, stepmoms are expected to be moms everyday of the year; except when you are a stepmom on Mother's Day.
I pray I can help a stepmom on Mother's Day struggling with feelings of inadequacy and find peace and comfort. Most of all, I hope you remember this day is about all ladies that have served as someone's mom. You are serving as a mother to your child.
A little bit about my story
When I married my husband I became a mom overnight. I felt unprepared for the task that I was signing up for. It was overwhelming for that twenty seven year old. However, it turned out that I was ready for the task of being a stepmom. There was an understanding that my decisions had the ability to screw up a child's life. I was a stepchild several times myself and could recall all the feelings I experienced then.
As stepmoms there is a huge role of responsibility and I understood that. Sure I had to work out some selfishness; but that is a continual walk I face daily; as a wife, mom, friend, and lady. I have always been honest and open about my struggles as a stepmom.
Fast forward ten years into being a stepmom and here are four important lessons I have learned.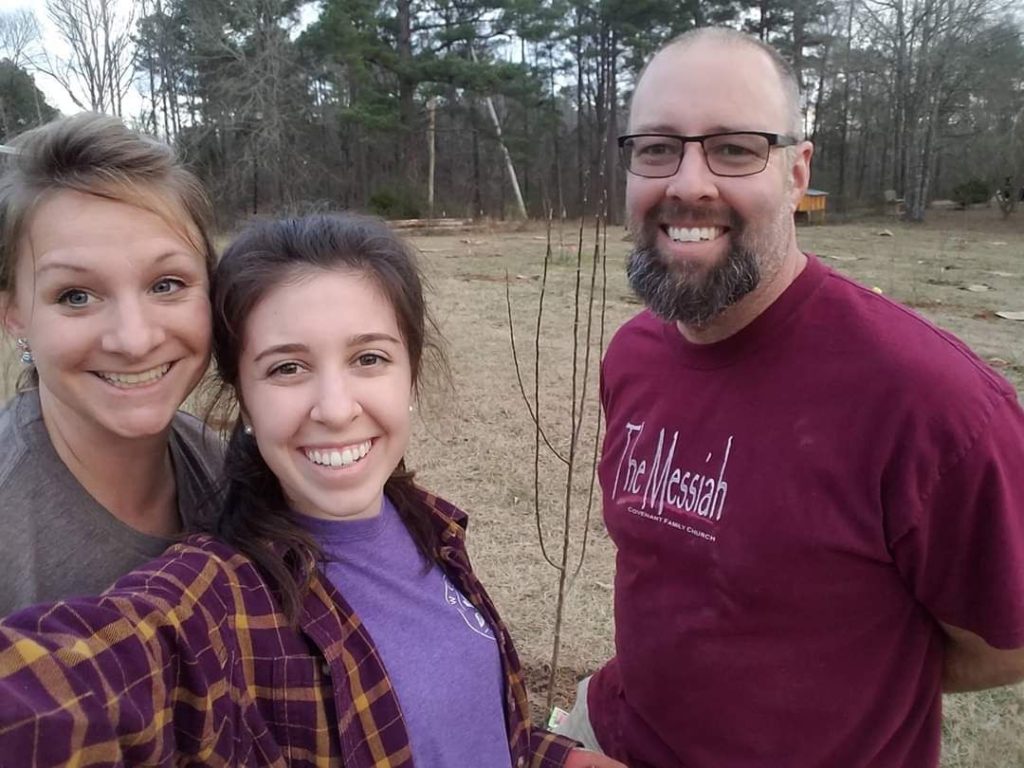 1. You do not stop being a stepmom on Mother's Day.
On this day we say "Happy Mothers Day". Your stepchild does have a biological mom; and she deserves to be loved on this day. Most likely, they will be spending Mother's Day with their biological mom. That is how it should be. Children should spend Mother's Day with their moms. I understand that situation may not be the best for your stepchild, but that is something you have to give to God. It will all work out.
This day might mean the world to your stepchild. They love their mom. It is important to ask them "how their day was with their mom". Don't forget to check up on your sweet stepchild and make sure they are having an awesome day. As a stepmom, that is still your job. Even if your stepchild is not sweet to you, please check up on them. It's important, because your role is an unconditional role.
2. It will be okay if you do not hear the phrase "Happy Mother's Day".
This is so important to remember. It is very hard to hear someone say this, I know. If you love your stepchild like your own, this can be very challenging. However, it is so important to remember not to force this day. Do not make this day awkward for anyone, specifically your spouse. Do not punish your spouse or stepchild if they are not ready to acknowledge you this Mother's Day. It does not matter how many meals you have cooked. Or how many homework assignments you have helped with. Let Mother's Day unfold naturally. It will mean so much more to you. I can recall the first day I heard Happy Mother's Day from my stepchild. It was worth the wait! I promise!
3. Do not listen to what others say about you on this day.
This is the most important thing you can remember. Just because you are not acknowledged on this day, does not mean you are not special. As a stepmom, please do not take to heart the things you will hear. You do have a voice in your stepchild's life. You can be as much as a mom as you desire to be. It is okay to love your stepchild as your own biological child. I believe you do!
Caring and loving your children is your place. You have every right to be concerned or involved. Never back down from loving your children. Be genuine and never stop caring. Ignore the painful words you might hear along the way. You are stronger than that pain. You are doing an exceptional job and it is okay to feel some sadness on this day.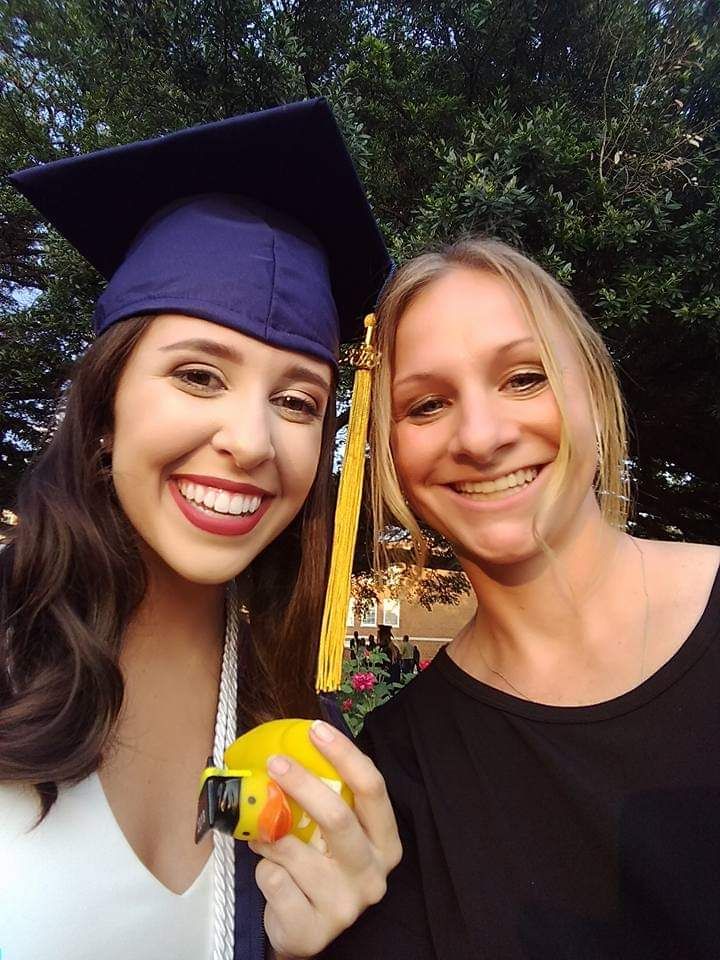 4. Find a way to celebrate yourself on Mother's Day.
This is the most important thing you can do for yourself. If you do not love yourself how can you expect your stepchild to fall in love with you. Find a way to make this day special for you. Reward yourself with something you enjoy or treasure. Spend the day with your spouse. Do something that brings you joy. Make this day special, despite all the sadness you might feel.
See you are special! You have worked hard as a stepmom and changed so much. This role as stepmom has caused you to give up so much. That role is not easy; and, it comes with much baggage. It is a fine balance between not being selfish and giving all you have. Trust me, I understand what you are faced with. So please, take a bubble bath, put your headphones on, and play your favorite music.
There are also some great self-care ideas in the article Five Things to Aid in Quarantine Sanity.
Stepmom, if you do not feel seen on this special day. If you have not heard Happy Mother's Day from anyone today. Then please take these words to heart. Sweet mom, listen to what I have to say. Happy Mother's Day Love! You are doing an exceptional job. You are special today and everyday. XOXOXO
Yours truly, from another Stepmom
If you would like to connect with another stepmom, then please feel free to contact Jessie Trichell @MomentsBayou. You can also follow Moments Bayou on Facebook.