The first time I ever traveled alone with my daughter was when she was a little over one year old. My husband was spending six weeks in New Jersey, so we thought it would be fun for me to fly up there with our daughter, visit him, and stay with friends who lived in the area. Let's just say, the planning and packing was the fun part. My in-laws drove my daughter and I to the airport. We boarded the plane and everything was going smoothly. We taxi the runway. Wheels up. And that's when the storm broke.
We're in the air and my daughter starts screaming immediately. I mean really screaming, like I was one of 'those people' you hate getting on a plane with because the baby cries the entire flight. It was miserable. At one point, she was so angry at not being able to get up, she started throwing food. Not good! The steward even threatened to have the pilot turn the plane around. Insert 'eye roll' and thankful hands that this was before Iphones were a thing. Because we would've gone viral, I'm sure of it! On top of the screaming, we had to circle the airport due to bad weather. We circled so long that we had to fly to Philly to refuel and try again. Insert another "eye roll'. We finally make it to New Jersey and I am D-O-N-E!
I know there was no way I could endure another flight like that again with my child.  So for the trip back home with my daughter, I got smart. Here are some tips to make flying with your littles just a bit easier.
New Toys/Books
I went to Target and bought all NEW toys and books that she had never seen before. Once we got in the air, I would bring out a toy or a book. When she started losing interest, I would reach into my 'Mary Poppins' bag and pull out another new toy or book.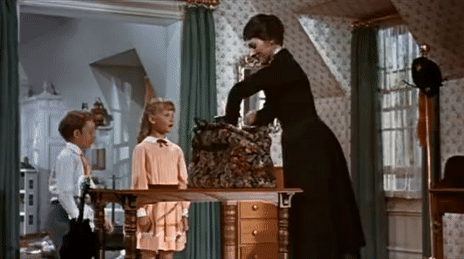 Pack their favorite snack
When you're flying with young kids, pack a bag full of snacks you know they love. We all know when kids get hungry it can quickly turn into them getting 'hangry'. And Mama bear better pack a snack as well. You need to keep your energy up.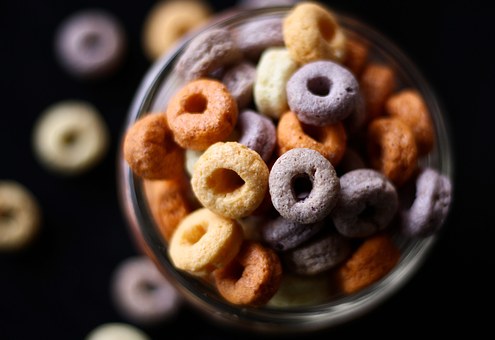 Talk to them about the trip
Talk to your little one about the upcoming trip. Show them pictures of the area or discuss things you can do there. Depending on age, let them decide on an activity they would like to do once you get to your destination.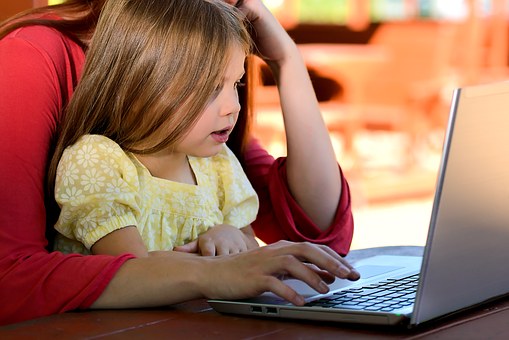 Have your electronics loaded up
Now that I-pads are allowed from taxiing the runway to the landing, load it up with shows and movies they enjoy. Add some educational games as well. I know you don't want your kids vegging out on YouTube, but if all else fails, a mama's got to do what a mama's got to do!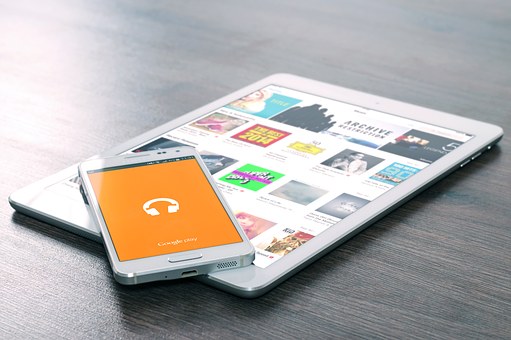 Let them sit next to the window
If they're older, and it's possible, let them sit next to the window so they can see out. What's cooler than looking out of the window than when you're on top of a cloud? I find this eases their anxiety when taking off and landing because they can see what's happening. If traveling with more than one, have them switch so each has a turn.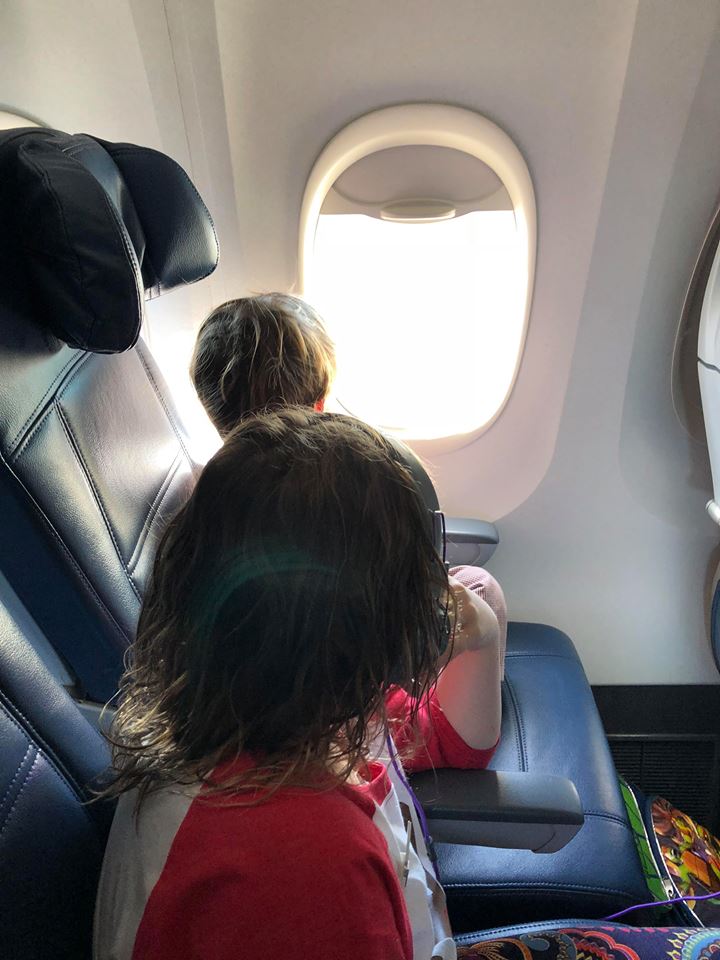 We ended up having a great trip with our friends and I loved seeing my daughter explore. This started her sense of adventure and love for travel. Here she is checking out Princeton's campus.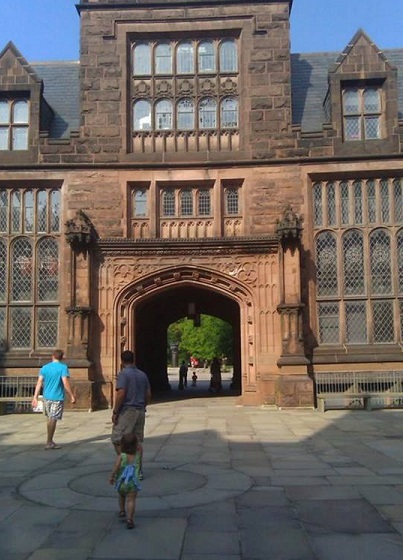 I learned a lot of this on this trip that has helped me on other family trips. Now I travel with two children. One of the most important things I learned was that most people are more forgiving than we give them credit. Relax mama! We've all been there with our children who are mid meltdown at the worst times. And just remember it's okay to give your kiddo(s) a small amount of Benadryl! I'm kidding…Kinda!